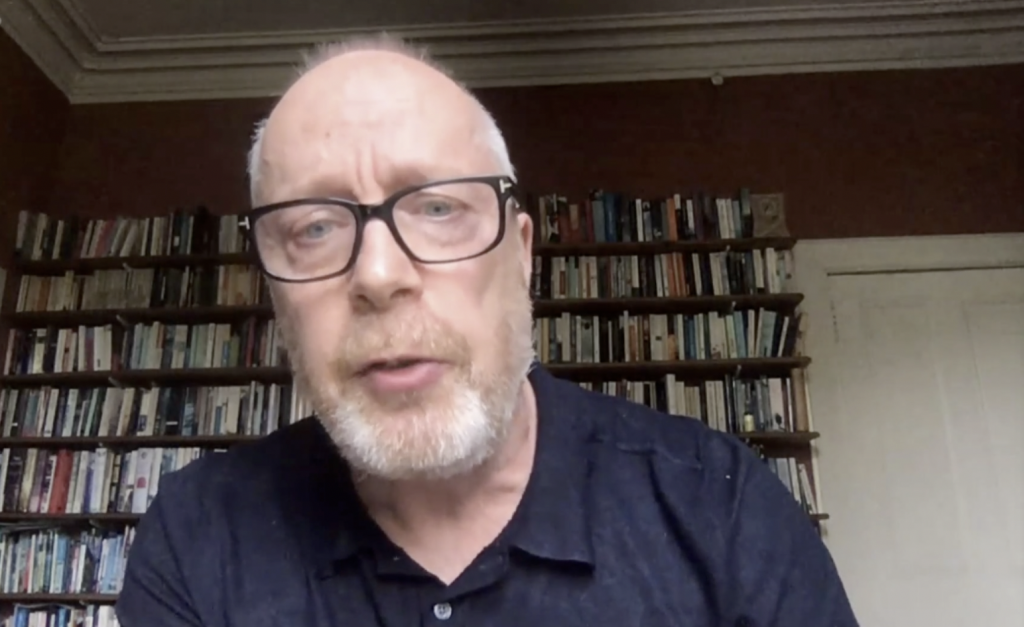 Professor Stephen Reicher, a leading SAGE Psychologist, says the new Health Secretary's view that people should learn to live with Covid "as we already do with flu" is "frightening", despite such a large proportion of the population (including the most vulnerable to the virus) having been vaccinated. Professor Reicher criticised Sajid Javid for wanting "to ditch all protections while only half of us are [fully] vaccinated". "The key message of the pandemic," he said on Twitter, "is this isn't an 'I' thing, it's a 'we' thing. Your behaviour affects my health."
The MailOnline has more.
The broadside from the University of St Andrews academic comes after Mr Javid, who replaced disgraced Matt Hancock last weekend after the former Health Secretary was caught flouting lockdown with his mistress, called the health reasons for lifting restrictions "compelling".

Writing in the Mail on Sunday, the new Health Secretary says the U.K. is "on track" to escape almost every vestige of lockdown on July 19th, adding: "We will have a country that is not just freer, but healthier, too."

But he makes no secret of the challenges he faces as Health Secretary, admitting that he has "the biggest in-tray I've had at any department – and I've run five". …

The Prime Minister is preparing to announce a raft of measures to come into force from July 19th which will "make Britain the most open country in Europe". Under plans expected to be signed off by the Cabinet tomorrow, fully-vaccinated people will be able to travel to "Amber List" countries including Spain and Greece without having to self-isolate when they return.

The school "bubbles" system that has seen hundreds of thousands of pupils being forced to self-isolate at home will be axed and replaced with daily testing, while hospitality businesses will no longer have to demand that customers provide their personal data or sign in with a "QR" code.
Worth reading in full.