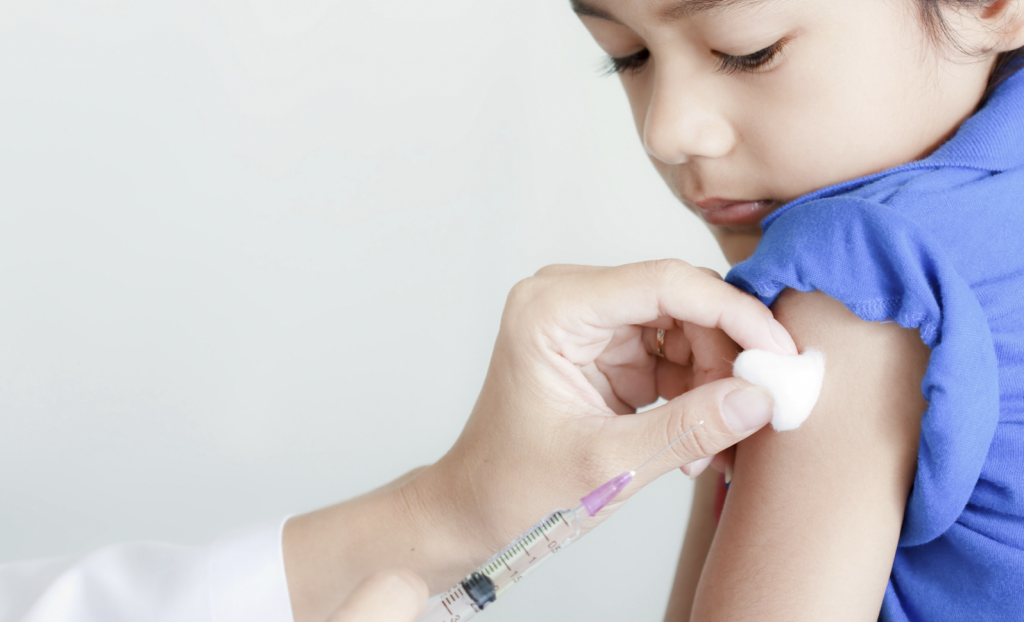 The vaccination of children as young as 12 is likely to be approved by Australian health authorities on Friday despite ongoing debates worldwide on the safety of extending national vaccine roll-outs to children. The approach being considered in England is currently more cautious, with only clinically vulnerable children and those living with vulnerable adults likely to be offered the vaccine – though it is expected that the offer could be extended to all children by the end of the year. The Mail Australia has the story.
Currently, only [Australians] aged 16 or over were recommended to get the jab.

The Therapeutic Goods Administration, which oversees Australia's medicines and vaccinations, will announce the approval on Friday, the [Australian] Telegraph reported.

For children with underlying health conditions which can make coronavirus more serious, approval to get the vaccine is set to be fast-tracked with it offered to those eligible within days, senior sources say.

Health Minister Greg Hunt said the the new vaccination program would aim to "protect children" and was an "important and welcome additional step".

"Significantly we planned for this outcome and acquired the vaccines in the event of eligibility," he said.

The official approval through the ATAGI should take around four weeks, amid a spate of outbreaks within schools in Victoria.

Several New South Wales schools have also been affected during Sydney's recent outbreak, including South Coogee Public School in the city's east where at least four children tested positive.

The outbreak forced 555 primary school students into two weeks of isolation after they were deemed close contacts.

Children as young as 12 have already been receiving vaccines in America for several months. …

The huge change to Australia's vaccine roll-out comes after Scott Morrison apologised for the program not meeting its targets but insists some of the issues were out of his control.
Worth reading in full.