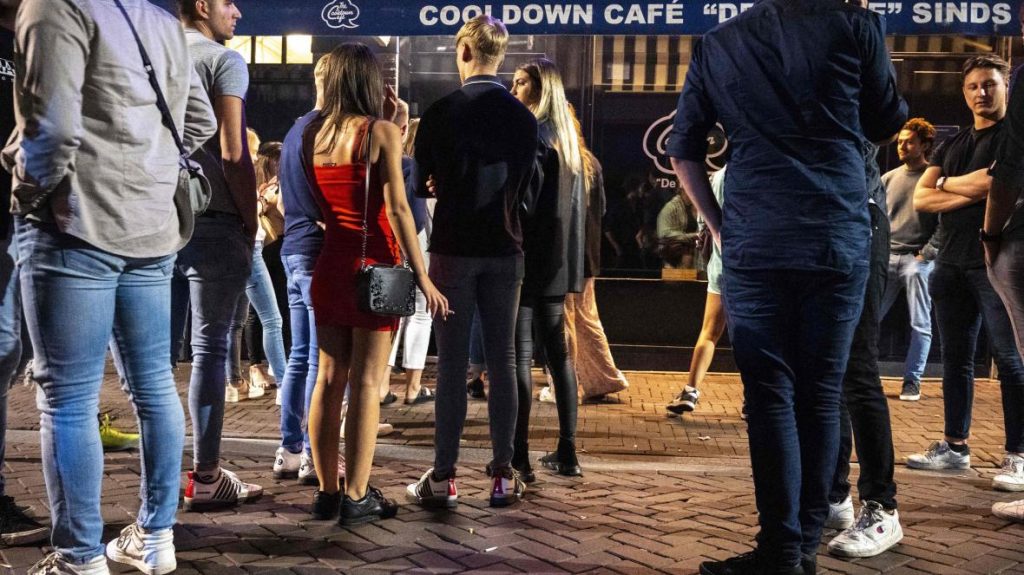 The Netherlands has been in the news this week after Prime Minister Mark Rutte apologised for reopening nightclubs at the end of June following a surge in infections that came in the following two weeks. Rutte has now closed them again for a month amid allegations that he made a "criminal choice" and "put people in danger".
The rise in positive tests certainly looks alarming – though note the past four days has seen a slowdown.
However, the rise needs to take into account that when night clubs and other venues reopened there was a requirement that guests presented a negative COVID-19 test (or proof of vaccination, but few in the relevant age group are vaccinated) within 40 hours prior to entry. This means lots of asymptomatic or mild infections in young adults are now being picked up that were previously going under the radar.