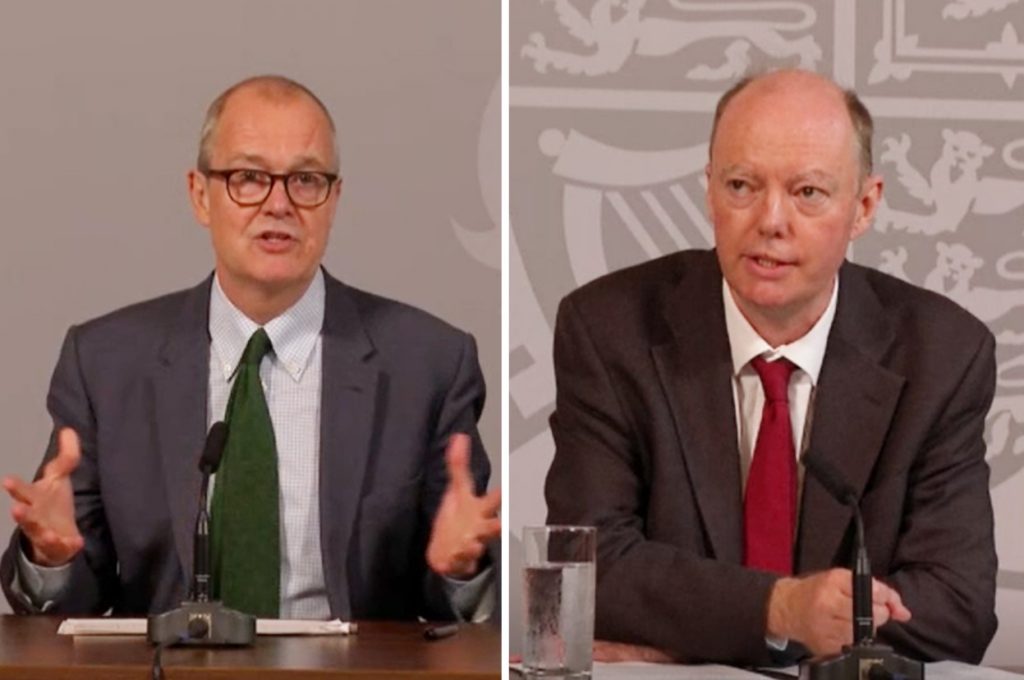 A senior research scientist for a pharmaceutical company (who wishes to remain anonymous) writes with his thoughts on where we are now.
1. Assumed solutions
As someone who has spent a career in drug R&D, the thing that led me to lockdown scepticism was the realisation that we had moved from evidence-based medicine to one of "assumed effectiveness". This is where we are today. Lockdowns (and mask wearing) are assumed to work and all arguments as to the effectiveness start from this point. This means that the "evidence for" is constantly overplayed whilst any "evidence against" is dismissed or explained away. This is why the Swedish or Floridian approach needs to be better than lockdown, it is not simply good enough that it had similar outcomes for a lower price. From a medical intervention perspective this is simply lunacy; why would you give your patient a drug with more side effects than an equally effective one with fewer?
The most striking moment to me as a scientist was when Whitty and Vallance stood in front of a graph they knew to be wrong in order to justify going into the second lockdown. This was the point they lost any shred of credibility.
The real tragedy is that as a result of assumed effectiveness of lockdowns, Government thinking has never moved on and we have learned nothing. What is there to learn when you already have the best solution to the problem?
2. A disease with no symptoms
The dictionary definition of a disease is: a disorder of structure or function in a human, animal, or plant, especially one that produces specific symptoms or that affects a specific location and is not simply a direct result of physical injury. To have a disease is to be ill, yet the most striking feature of COVID-19 is that apparently one in three people can have this disease but be perfectly healthy or, to use the new vernacular, asymptomatic. Perhaps most of us also have an asymptomatic broken leg too?
"As a Scientist, the Most Striking Moment was When Whitty and Vallance Stood in Front of a Graph They Knew To Be Wrong"Read More