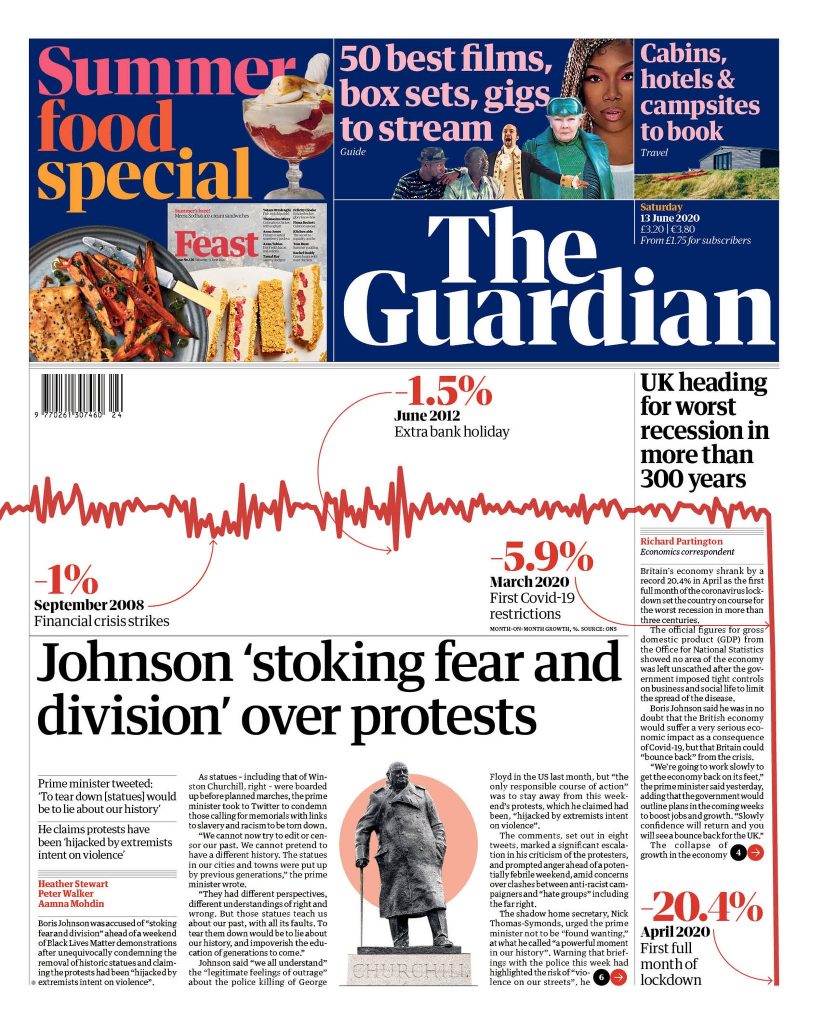 Thought I'd post this Guardian front page, not because of the disgraceful headline about Boris – standing up for the leader who saved the world from fascism does not constitute "stoking fear and division" – but because of the red line showing the fall in Britain's output in April. The worst recession in 300 years!
How instrumental was the lockdown in causing this economic woe? We can't blame it entirely on the Government's decision to place us all under virtual house arrest on March 23rd since the more modest containment measures introduced on March 16th would have had a negative impact on the economy absent a lockdown and, even if they hadn't been imposed, people would have naturally adapted to the presence of the virus in ways that would have harmed the economy. But the lockdown increased that harm by an order of magnitude. Sweden's economy, for instance, is expected to shrink by just 7% in 2020. The eminent financial journalist who contributes anonymously to this site used the Blavatnik School of Government's tool for ranking different countries according to whether or not they locked down and how severely they locked down and found there was a positive correlation between that and how much their economies are predicted to shrink by.
The Government will claim that when it took the decision to lock us all up on March 23rd it was merely "following the science", and that's the subject of my op ed in today's Telegraph. Here's how it begins:
According to the WHO, there are two pandemics raging across the world. The first is the one we're all familiar with, but the second is more insidious – the explosion of fake news about the virus. "We're not just fighting an epidemic," said WHO Director-General Tedros Adhanom Ghebreyesus on February 15th. "We're fighting an infodemic."

This theme was taken up by the UK Press Gazette which launched a "Fight the Infodemic" campaign on June 3rd. "The aim is stop key platforms like Facebook, Google and Twitter from promoting misinformation about vital issues like Covid-19 and instead to favour evidence-based journalism from bona fide outlets," wrote the editor Dominic Ponsford.

What surprised me about this is that the biggest fake news about the virus has been disseminated by the mainstream media. I'm thinking of the myth that the Government's scientific advisors urged Boris Johnson to impose a full lockdown long before March 23rd and it was only because he ignored them that Britain has one of the highest Covid death tolls globally.
As I point out, this is the exact opposite of the truth: Boris didn't turn a deaf ear to the scientists urging him to lock down. Rather, he ignored their advice to tread carefully and rushed into one of the worst decisions in our history.
That claim is based on an analysis of the SAGE meeting minutes in the period leading up to the lockdown that readers of this site will be familiar with:
Various different social distancing measures were discussed by SAGE, but no one in the group recommended quarantining the entire population. The measures talked about were home isolation of symptomatic individuals and the cocooning of the over 70s – both of which were introduced by the government on March 16.

The penultimate SAGE meeting before the lockdown was on March 18 where it was noted that the impact of the measures introduced so far would not be known for two or three weeks. According to the minutes, the boffins said it was too early to say whether additional measures – such as closing pubs, restaurants and entertainment venues – would be necessary.

In short, Boris Johnson and his Cabinet were not "following the science" when they took the decision to place everyone under virtual house arrest, and nor were they ignoring it by not doing so earlier. On the contrary, their scientific advisors were urging a more cautious approach.

In the SAGE meeting on March 23, the day lockdown was announced, the attendees flagged up the negative impact of the containment measures. "Actuarial analysis is required to estimate deaths caused indirectly by Covid-19, including those caused by the social interventions," says one of the minutes. Another says: "Given the clear links between poverty and long-term ill health, health impacts associated with the economic consequences of interventions also need to be investigated."
I also nail the calumny, put about by Neil Ferguson and others, that the UK would have a lower death toll if Boris had locked us all down a week earlier.
Simon Wood, professor of statistical science at Bristol University, published a paper on June 1 showing that the R number in England and Wales was less than 1 before March 23rd. The same conclusion has been reached by Carl Heneghan, professor of evidence-based medicine at Oxford.

In other words, the containment measures introduced on March 16 were more than sufficient to halt the spread of the virus. The government's scientific advisors did not urge the Prime Minister to go any further, and they were right not to do so. I'm convinced that the decision to place the entire country in suspended animation on March 23 will end up costing more lives than the pandemic.
Former French Health Minister Issues Warning About Big Pharma
This is rather remarkable. Philippe Douste-Blazy, Cardiology MD, the former French Health Minister and at one point a candidate for Director-General of the WHO, has revealed that in a recent closed-door meeting, the editors of the Lancet and the New England Journal of Medicine expressed their concerns about the criminal pressures of BigPharma on their publications. Things are so bad that it is not science any longer. You can watch the video of Philippe Douste-Blazy being interviewed about this meeting here and a reader has kindly produced a transcript.
Apolline de Malherbe [French broadcaster]: But it's hard to understand why scientists would voluntarily give bias to studies

Dr. Philippe Douste-Blazy: Exactly! That's the great question. That's the great question we are all asking ourselves, finally, and you know those Chatham House lectures in London.

AdM: Remind us what is this all about? This is extremely interesting.

P D-B: These are meetings that are completely behind closed doors, only with experts. No one can record, no one is taking any pictures. It's only between experts.

AdM: Top secret.

P D-B: Top secret. But still, there was a meeting the other day, of the directors of scientific journals, like the Lancet, the New England Journal of Medicine…

AdM: The Lancet, which is that journal which published this study we are talking about…

P D-B: These are extraordinary journals. When it's written in Lancet, it's "written in Lancet". So that's why… Here, we're talking about something very important this discussion that happened. And it ended up leaked: the Lancet's boss, Horton, said: "Now we are not going to be able to, basically, if this continues, publish any more clinical research data, because the pharmaceutical companies are so financially powerful today and are able to use such methodologies, as to have us accept papers which are apparently methodologically perfect but which, in reality, manage to conclude what they want to conclude…" This is very, very serious!

AdM: But what you are telling us is very serious! That would mean that it is the pharmaceutical companies that are putting pressure on, including financial pressure, I guess on the scientific results! But you understand, who can we trust anymore today?

P D-B: Indeed, that's why I allow myself to tell you about it, because it is one of the greatest subjects… never anyone could have believed. I have been doing research for 20 years in my life. I never thought the boss of the Lancet could say that and the boss of the New England Journal of Medicine too. He even said it was "criminal", the word was used by them. That is, if you will, when there is an outbreak like the COVID, in reality, there are people… us, we see "mortality", when you are a doctor or yourself, you see "suffering". And there are people who see "dollars", that's it.
Sceptical is Second Favourite at Royal Ascot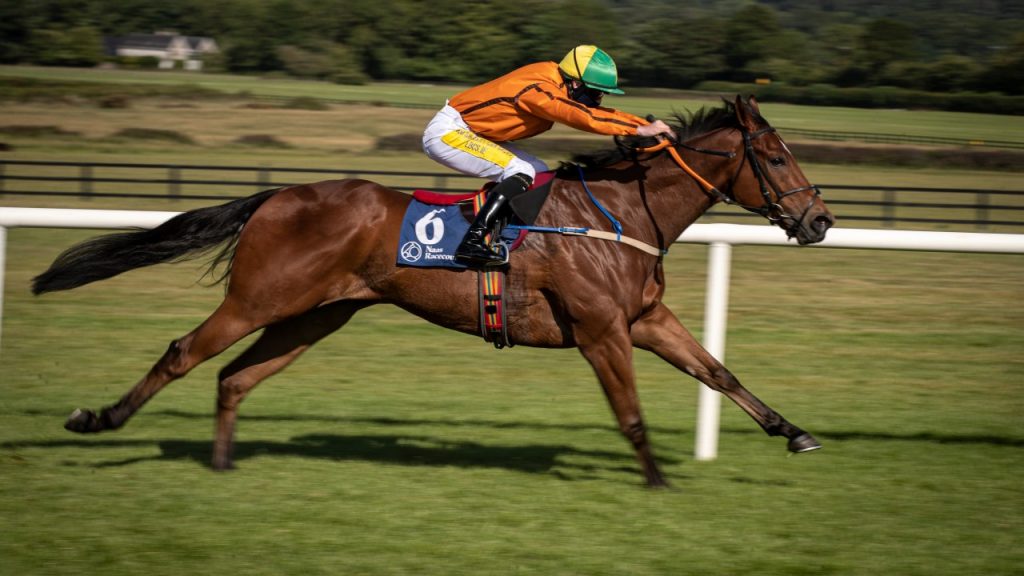 Anyone fancy a flutter at Royal Ascot next Saturday? 'Sceptical', a four year-old gelding, is second favourite for the Diamond Jubilee stakes. He's trained in Ireland by Denis Hogan and will be ridden by Frankie Dettori. I've put a tenner on…
Not All Heroes Wear Capes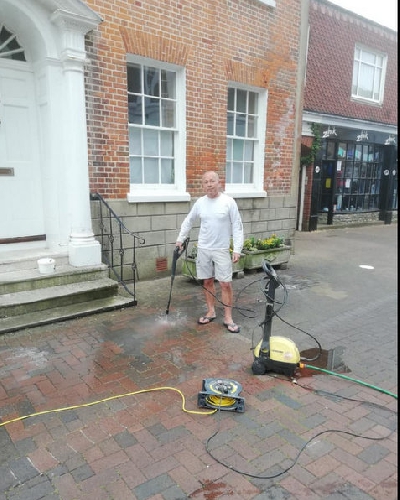 Great story on the Isle of Wight Radio site. A Cowes man called John Corby has taken it upon himself to wash away all the two-metre distancing street markers the local council has painted on his street, which he describes as "council-sanctioned vandalism". He told the radio station:
The dots will not save any lives but undoubtedly reduce the vital charm of the high street just when we need to be encouraging people to go shopping again.

Basically council sanctioned vandalism projecting an image of fear, the last thing we need right now.

All I did was remove three dots in front of my house as a sign of defiance against a dystopian Orwellian future which we all seem to be sleepwalking towards.
A "dystopian Orwellian future"! Sounds like Mr Corby is a reader of Lockdown Sceptics.
Well done, Sir.
The Taliban: An Apology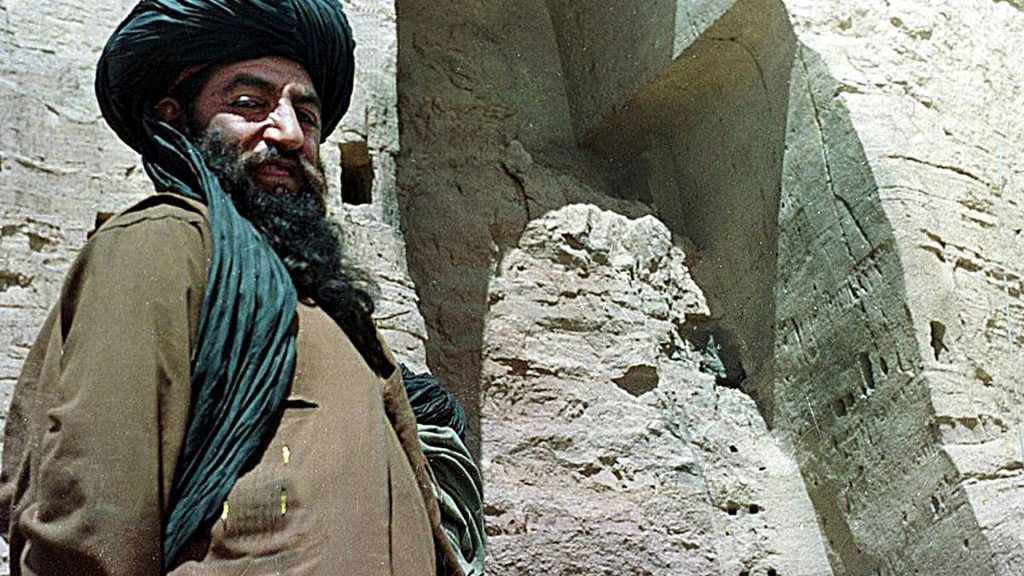 A brilliant piece of satire by Sahil Mahtani has just been published in the Spectator called "The Taliban: An apology". The idea is we were wrong to condemn Mullah Omar and his shock troops when the Taliban started destroying ancient artefacts to erase the past. "As it turns out, they appreciated sensitivities that we did not recognise at the time: the threat that cultural history poses to the present," he writes.
The Taliban worked out – in a way that Britain was slow to – that public statues are not politically neutral. They are statements about who and what we honour as a society. They carry the power structures of one age into another. Every collective generation has the right to ensure their values are reflected in the statues they pass. Modernity means that the aperture narrows. Five years ago it was Rhodes must fall. Today it is Churchill must fall. It turns out there was a slippery slope—to utopia
Worth reading in full.
The Free Speech Union Litigation Fund
As you watch the protests today, worth bearing in mind that what the demonstrators are trying to do to statues they've done to dozens of living people – cancelled them, that is. The Free Speech Union, which I helped set up in February, has launched a fighting fund on GoFundMe so we can stand up for freedom of expression in the courts. You can find it here. Please give anything you can and share it on your social media feeds. Free speech has never been in greater peril since the man in the box defeated the Nazis.
Round-Up
And on to the round-up of all the stories I've noticed, or which have been been brought to my attention, in the last 24 hours:
Theme Tune Suggestion From Readers
Just the one suggestion today: "How Long Will it Last?" by the Jackson Southernaires.
Small Businesses That Have Reoponed
A few weeks ago, Lockdown Sceptics launched a searchable directory of open businesses across the UK. The idea is to celebrate those retail and hospitality businesses that have reopened, as well as help people find out what has opened in their area. But we need your help to build it, so we've created a form you can fill out to tell us about those businesses that have opened near you. Please visit the page and let us know about those brave folk who are doing their bit to get our country back on its feet.
Shameless Begging Bit
Thanks as always to those of you who made a donation in the last 24 hours to pay for the upkeep of this site. It takes me many hours every day, which doesn't leave much time for other work. If you feel like donating, however small the amount, please click here. And if you want to flag up any stories or links I should include in future updates, email me here.
And Finally…