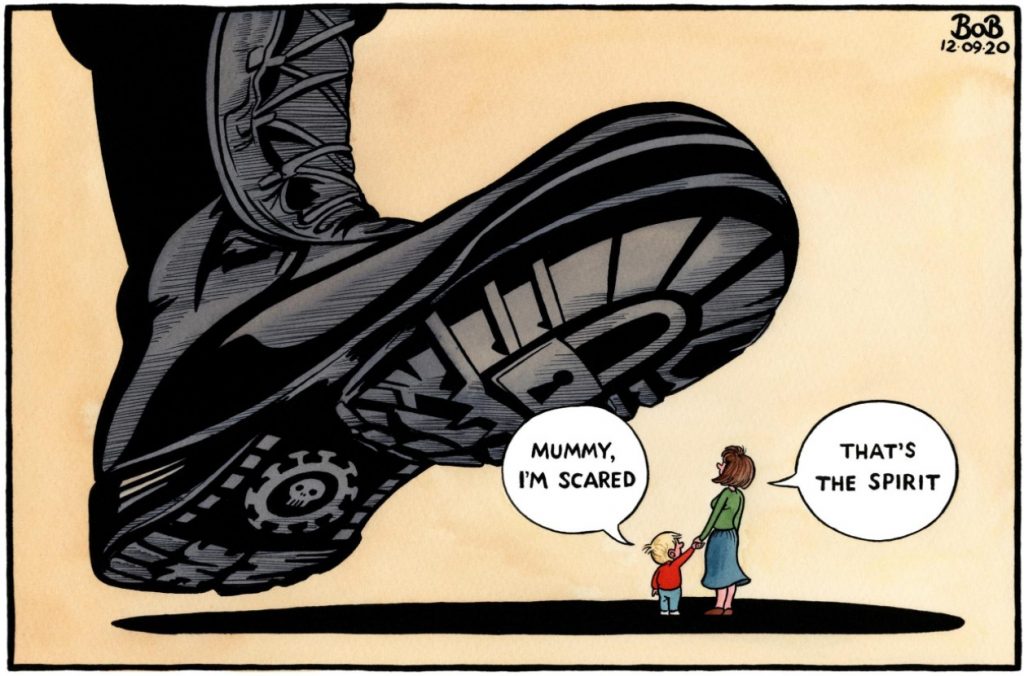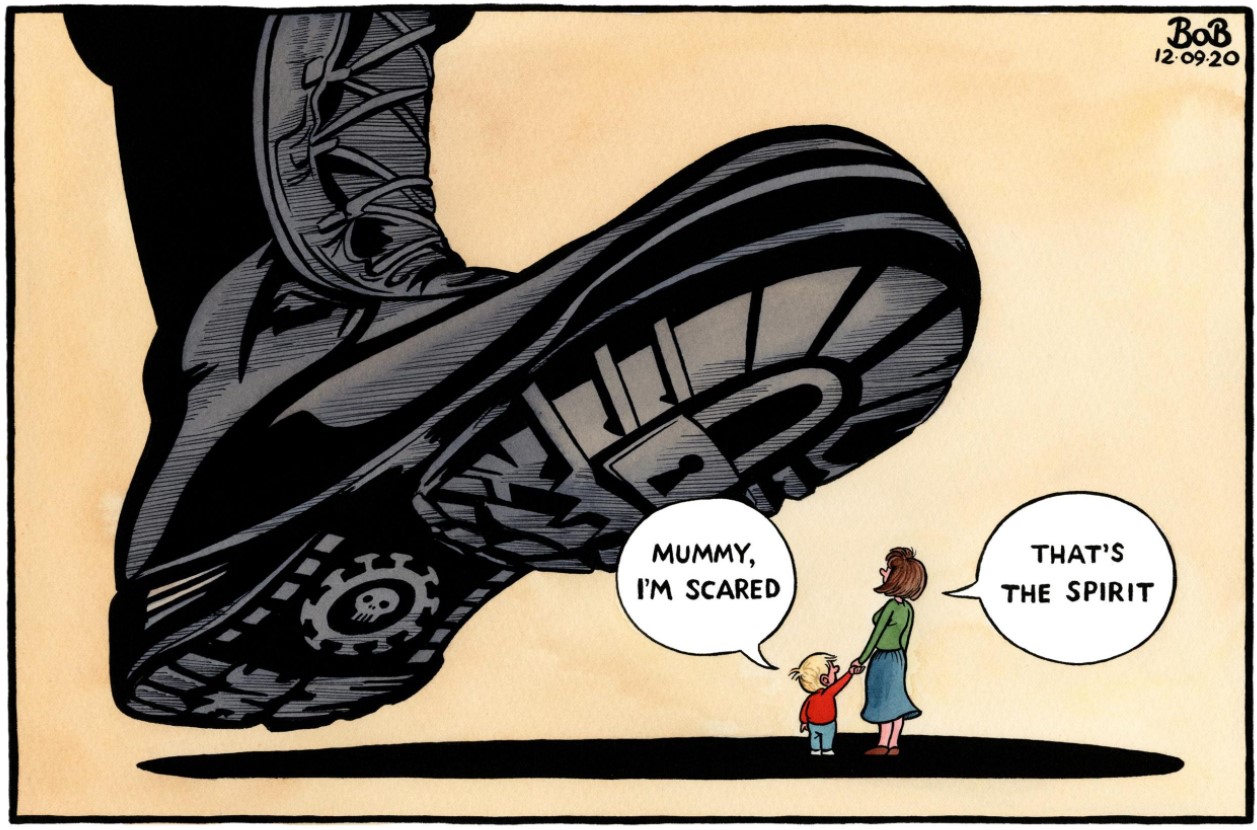 In a recent piece for the Daily Sceptic, David Martin Jones and Michael Rainsborough object to the attempt by medical ethicist John Harris in the Telegraph to co-opt the famed liberal-utilitarian philosopher J.S. Mill to the side of mandatory vaccination. Mill was a keen defender of individual freedom, but allowed that actions which affect others may be regulated by Government. Harris argues that for a person to refuse vaccination constitutes, using Mill's words, "a positive instigation to some mischievous act", and thus is not a protected form of personal discretion.
Jones and Rainsborough object that this misrepresents Mill, who rather held that conduct may be prohibited under his famous 'harm principle' only if it is "calculated to produce evil to someone else". This formulation of Mill's principle suggests it is only intentional ("calculated") harm to others that Mill thinks may be prohibited, while unintentional harm escapes the scope of coercive regulation.
But does Mill really hold that it is only intentional harm to others that may be coercively prohibited? It's hard to square that with the following statement of his principle, found in the same essay (emphasis mine):
For such actions as are prejudicial to the interests of others, the individual is accountable, and may be subjected either to social or to legal punishments, if society is of opinion that the one or the other is requisite for its protection.
Plainly, actions that are "prejudicial to the interests of others" are not only intentional ones, as many unintentional actions can be prejudicial to others' interests. Furthermore, Mill here is saying that it is up to "society" to determine whether, given such prejudicial action, some measure or other is "requisite for its protection". It is therefore hard to see how an appeal to an action being unintentional can save it from coming under the scope of "harm" for Mill and thus subject to the control of "society".
Besides which, Jones and Rainsborough themselves allow that Mill, as a "utilitarian and a moral consequentialist" would "quite possibly", in the modern context given the existence of socialised healthcare, have argued that "if a responsible adult refused the vaccination the NHS offered to prevent an infectious disease, the individual would either forego any right to NHS treatment or be required to pay the cost of his care".
Why Mill's 'Harm Principle' is Useless Against Mandatory VaccinationRead More