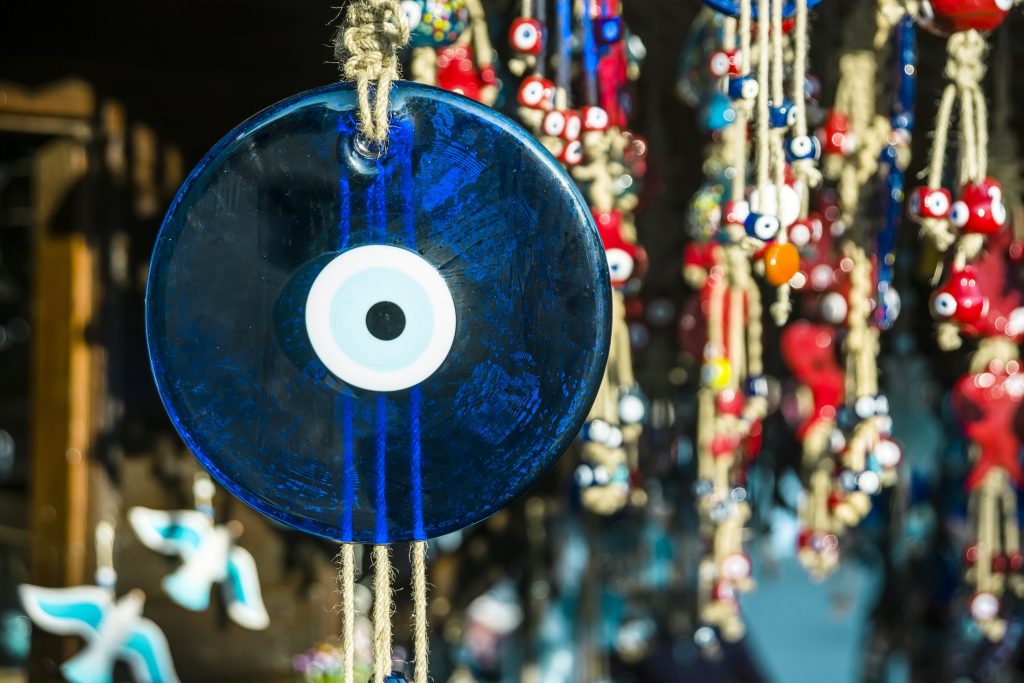 As the Government's Joint Committee on Vaccination and Immunisation (JCVI) gives the go-ahead for third-jab boosters for the most vulnerable, political pressure is mounting on it also to approve a wider rollout of boosters as well as inoculations for 12-15 year-olds.
Asked if the JCVI should get a "wiggle on" about decisions on boosters and jabs for children, Education Secretary Gavin Williamson told Sky News: "Speaking as a parent myself, I think parents would find it incredibly reassuring to know that they had a choice as to whether their child would be vaccinated or not."
Former Health Secretary and current Chairman of the Commons Health Select Committee Jeremy Hunt tweeted: "The latest study from King's College London showed vaccine effectiveness dropping after six months, so why are we hanging around?"
Is it really appropriate for ministers and MPs to be putting pressure on a Government advisory body to give the answers they want to hear? How is that following 'the Science'?
For its part, the JCVI has indicated that it wants to wait for more evidence, and also appears to have a split of opinion among its members. However, the Government may have successfully forced the issue, with the Guardian reporting that the committee held a long discussion on children's vaccination on Thursday, followed by a vote, and that a decision may be announced as soon as Friday.
Previously, JCVI Chairman, Professor Anthony Harnden, had said he thought it "highly likely" there will be a booster programme, with decisions "over the next few weeks". He told BBC Radio 4's Today programme that there are questions about which variant to target with the boosters, and identifying who really needs one.
What we don't want to do is boost people and then find we have a new variant and we can't boost them again because we've boosted them too soon – and those people might not have needed the booster in the first place. So there's a lot of very complicated modelling and data analysis that is going on about this at the moment.
JCVI member Professor Adam Finn is clear that the "main objective" of vaccination should be to protect against serious illness, and that the evidence of waning immunity against infection is something to monitor not an urgent call to action.
I think the ZOE study, and a couple of other studies we recently had, do show the beginnings of a drop off of protection against asymptomatic or mildly symptomatic disease. But other studies are showing maintenance of good protection against serious illness and hospitalisation.
In May he told the Today programme that children should not be immunised if at all possible as a matter of principle.
In normal times, just as in pandemic times, we simply wouldn't want to immunise anybody without needing to. It's an invasive thing to do, it costs money, and it causes a certain amount of discomfort, and vaccines have side effects. So if we can control this virus without immunising children we shouldn't immunise children as a matter of principle.
The Push for Vaccination of Children and Vaccine Boosters Despite the Lack of Evidence They Prevent Infection or Transmission is Approaching a Religious ManiaRead More