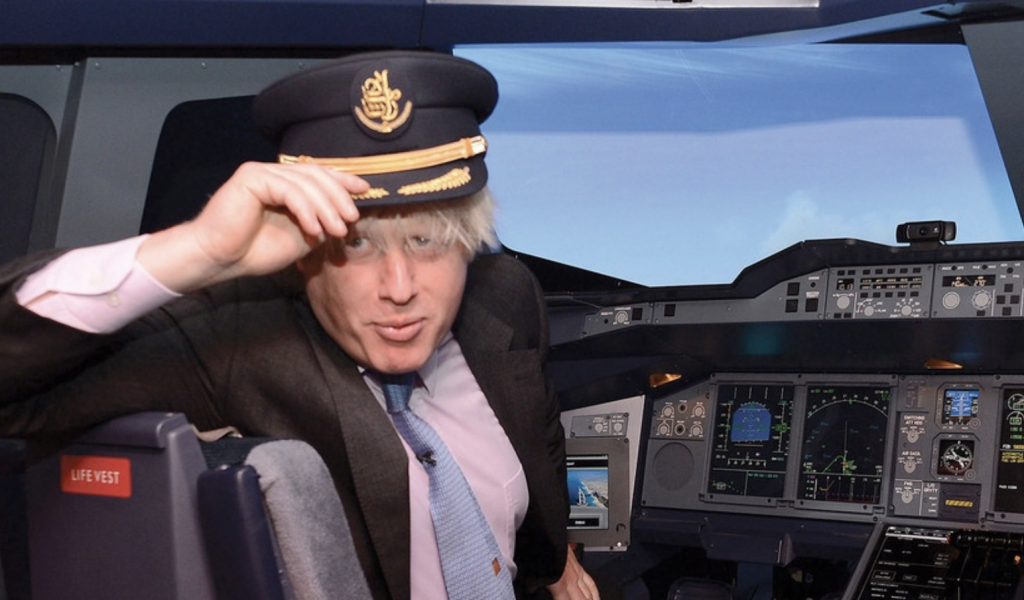 Environment Secretary George Eustice said today that Brits can travel to countries on the Government's "amber list" (which includes most European countries) in order to visit friends and family, so long as they quarantine on their return to the U.K.. This forced the Prime Minister to clarify that people should only travel to these countries if they "absolutely have to". The Times has the story.
Travel agents have received almost triple the number of inquiries for holidays to nations on the amber list this week after the Government lifted its ban on international travel.

However, the Prime Minister said it was "very important for people to grasp" that the medium-risk category in the traffic-light system did not indicate a holiday destination…

The Government's official travel advice states: "You should not travel to amber-list countries or territories."

George Eustice… said this morning that the medium category existed because there would be "reasons" people needed to travel abroad, such as visiting family and friends…

Asked why, despite the travel advice, more than 150 aircraft had departed the U.K. yesterday for amber-list countries, Eustice told Today on BBC Radio 4: "We don't want to stop travel altogether and the reason… that we have the amber list is there will be reasons why people feel they need to travel either to visit family or indeed to visit friends."…

Hours later Johnson overruled Eustice, telling reporters: "I think it's very important for people to grasp what an amber-list country is: it is not somewhere where you should be going on holiday, let me be very clear about that.

"And if people do go to an amber-list country – they absolutely have to for some pressing family or urgent business reason – if they have to go to an amber-list country, then please bear in mind that you will have to self-isolate, you'll have to take tests and do your passenger locator form and all the rest of it, but you also have to self-isolate for 10 days when you get back.

"And that period of self-isolation, that period of quarantine, will be enforced with fines of up to £10,000, so I think it's important for you to understand what an amber-list country is. People need to understand that an amber-list country is definitely not a green-list country."

The amber list covers 171 countries and territories, with only a dozen destinations on the quarantine-free green list. Travellers arriving from 43 "red" nations have to pay £1,750 each to quarantine in a hotel for 10 days when they return.
Worth reading in full.