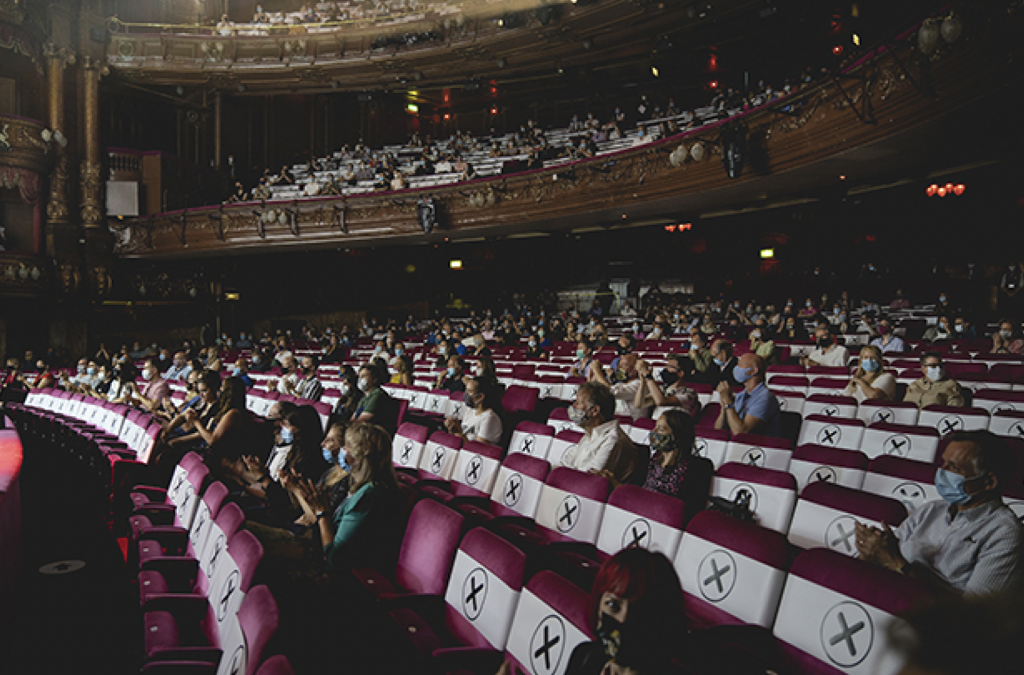 While most Brits continue to support Covid restrictions, most would be put off going to concerts and sporting events if they had to spend hours in "socially"-distanced queues and wear face masks throughout, according to new data from the Office for National Statistics (ONS). "Britons love to queue, but not that much," says Gabriella Swerling in the Telegraph.
The weekly ONS survey on the social impacts of Covid for May 5th to 9th found compliance with measures to stop the spread of the virus remained generally high.

However, new questions revealed that most adults were nervous about attending organised events as lockdown restrictions ease.

Between April 28th and May 3rd, the ONS asked adults how the pandemic had affected the likelihood of them attending such events. It found 41% would feel more positive about attending if an event required people to show proof of a negative Covid test.

In comparison, 71% said they would be less likely to attend an organised event if they had to spend an extra two hours in a venue while a socially-distanced queue was formed.

Researchers also found that having no social distancing, being told to wear a face covering during an entire event and not being able to eat or buy food also made people less likely to want to attend.
Reports suggest that whether people want to spend hours queuing or not, audience numbers at large events will be capped even after the "end" of lockdown on June 21st. Football's UEFA is said to have already been told by the Government that crowd sizes at upcoming events will be limited to 45,000.
The Telegraph report is worth reading in full.