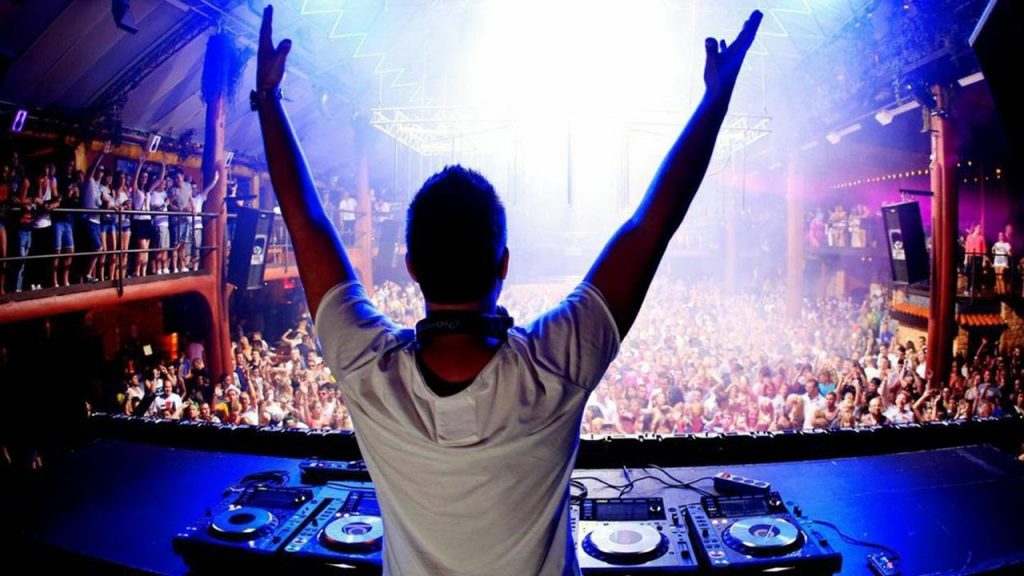 We were sent the below by someone employed at a PCR testing site in Salisbury.
Forgive the intrusion but I was given your contact details courtesy of a mutual friend. I realise the gravity of making this information public and genuinely feel that you are best placed to air my concerns about the fundamentally flawed service provided at testing sites. To be specific, the site operating in Salisbury which has been awarded/allocated without tender or public scrutiny to the unlikely coalition of Mitie and Deloitte.
I was accepted for work instantly after applying online at 01.00 in the morning. I filled out a mere two pages of information – no reference checks, no criminal record check, no photographic ID – and started work the following Monday at 08:00. I was deployed into the car park to essentially point and wave at cars for my first two shifts. I was told that we could read books, use our phones and use tablets in our non-customer-facing time. In a 12-hour shift that time could easily be upwards of eight to nine hours. After proving myself with my enthusiastic waving and gesturing to genuinely bemused looking members of the public I was promoted after three days to the PPE team. At this point, I still hadn't had any non automated contact with the agency which had placed me.
The PPE team as it turned out was indeed a promotion. Along with ensuring the continuous supply of plastic gloves and surgical face masks to staff on site, we were tasked with assembling the MT PCR testing kits. This entailed putting the vials, swabs and instruction leaflets in foil bags. Some bags were sealed if they were for RTS use (mobile units) and others unsealed if for use on the static site. The static site being a special site donated free of charge by Wiltshire Council as it was now redundant as a park-and-ride site. Redundant thanks to lockdown.
It became apparent to me frighteningly quickly how unstructured and chaotic the processes on the site were across the board. I completed two-and-a-half years of a mental heath nursing degree back in 2013 and I realised, thanks to my prior training, we were preparing these tests in a totally non-sterile environment. A bloody shipping container to be precise! I questioned the practice with site management only to be told that they had no formal written policies in place and so procedures were "fluffy".
Unlike some of my other colleagues, I decided to read the storage instructions that accompanied the containers of the vials. To my horror, it emerged that the formula needed to be stored at between zero and eight degrees Celsius after a sample is taken and then transported to one of the three testing labs in Milton Keynes, all run by Lighthouse. I have photographic evidence of the temperature in one of the unsanitary shipping containers that the tests were stored in prior to collection – it was not between zero and eight. Furthermore, the instructions stated that the sample must be stored and transported upright. Yet at the Salisbury site, the completed tests were put into medex containers on their side with up to 100 samples crammed in. The aforementioned containers were then collected and transported to Milton Keynes by a combination of Royal Mail vans and privately unmarked and undocumented couriers using their own family saloon cars.
I reported my concerns to management but was told that if I had a problem I should contact the CEO of Mitie. Not unsurprisingly, I declined for fear of the retribution that would almost certainly follow. The testing facility itself never had less than 34 staff on site. That's one thing Mitie had insisted upon and it was strictly adhered to. Not a single staff member involved at any level had any medical training. Not one! The closest to it was an ex-army nurse who no longer held her pin and was allocated to supervise the car park traffic. The Site Lead and the Deputy Site Manager were an ex-para trooper and a DJ from Ibiza. No disrespect to either DJs or para-troopers as they have been part of some of my best nights out ever. They are not, however, the people I want deciding how we store and handle possible COVID-19 samples on a testing site with "fluffy" procedures. From Dido Harding at the top to the unvetted, poorly-educated minions implimenting policy at the coal face, not one of these people is remotely qualified for the task in hand.
I was also added to a WhatsApp group for the PPE team which was rather unorthodoxly sent to our private phones. I remained part of the group for weeks after I left the site. I have a record of exactly how many tests were performed each day from the July 29th until October 14th. During this time we were told to limit the amount of tests undertaken each day to 145, despite there being ample capacity and stock. The previous daily record of tests undertaken on our site was 459. No reason was given as to why we should limit testing in this way. Without doubt the highlight of the WhatsApp stream is an email shared between G4S and Mitie about a gentlemen in a white van who appeared at the MTU 179 in Lewisham trying to collect tests with a van covered in graffiti that was full of rubbish and contained a large dog. Incredibly, he appeared to have a medex box from another site that he'd already picked up and was taking to a lab when he was turned away from Lewisham.