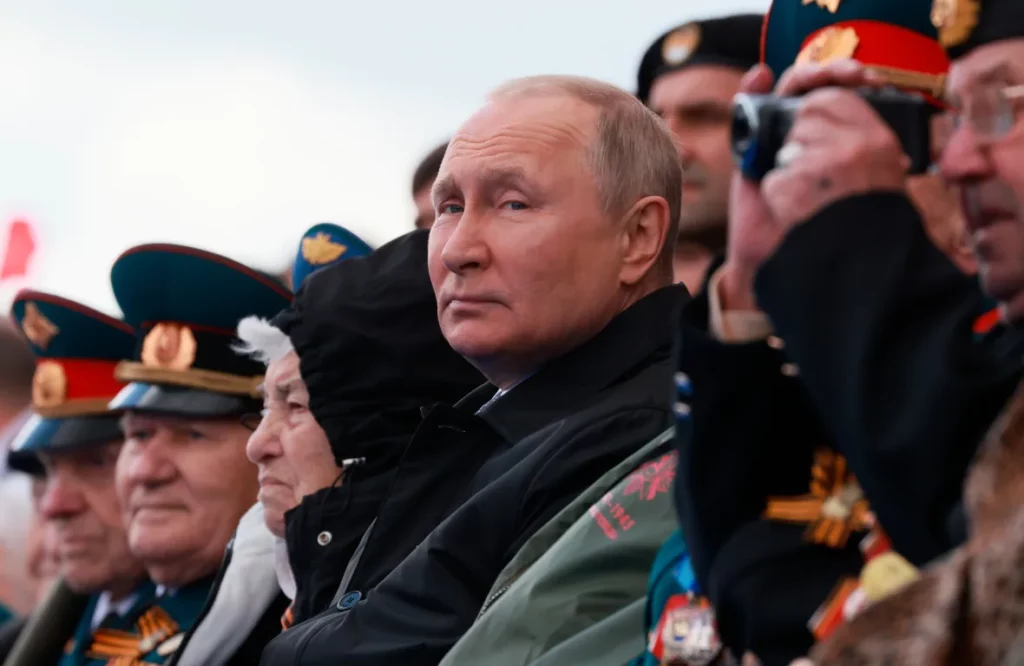 After some weeks of national polling, discussion and debate, and following Wednesday's signing of bilateral security agreements with the U.K., it now looks all-but-certain that Finland and Sweden will apply to join NATO – perhaps as early as next week – and that if they do, they will be welcomed with open arms, swelling the ranks of the alliance to 32 members.
But Finland sits directly on Russia's western border.
Indeed, amongst European nations, Finland has the dubious distinction of possessing the second-longest land border with Russia – second only to Ukraine's. So why hasn't this expected eastward expansion of NATO been greeted with the same hand-wringing from those in the West, and the same threats from Russia that we've seen in past years with respect to Ukraine's "provocative" ambition to join NATO?
The reason is that NATO's eastward expansion was never viewed by Russia as an existential threat – at least not militarily. In fact, the factitious and pretextual nature of Russia's claimed fears over Ukraine's closer ties to NATO couldn't be clearer: on April 8th, Dmitry Peskov repeated Russia's long-held position that if Finland and Sweden were to join NATO, this would be a threat but not an existential threat. His remarks were repeated by RT in a clear confirmation of the official line:
Moscow opposes the expansion of NATO, but the inclusion of Finland and Sweden in the bloc won't become an existential threat to it, Kremlin Press Secretary Dmitry Peskov told Sky News on Friday.
Russia's Muted Response to Finland's Interest in Joining NATO Suggests its Invasion of Ukraine Was Nothing to do With NATO ExpansionRead More