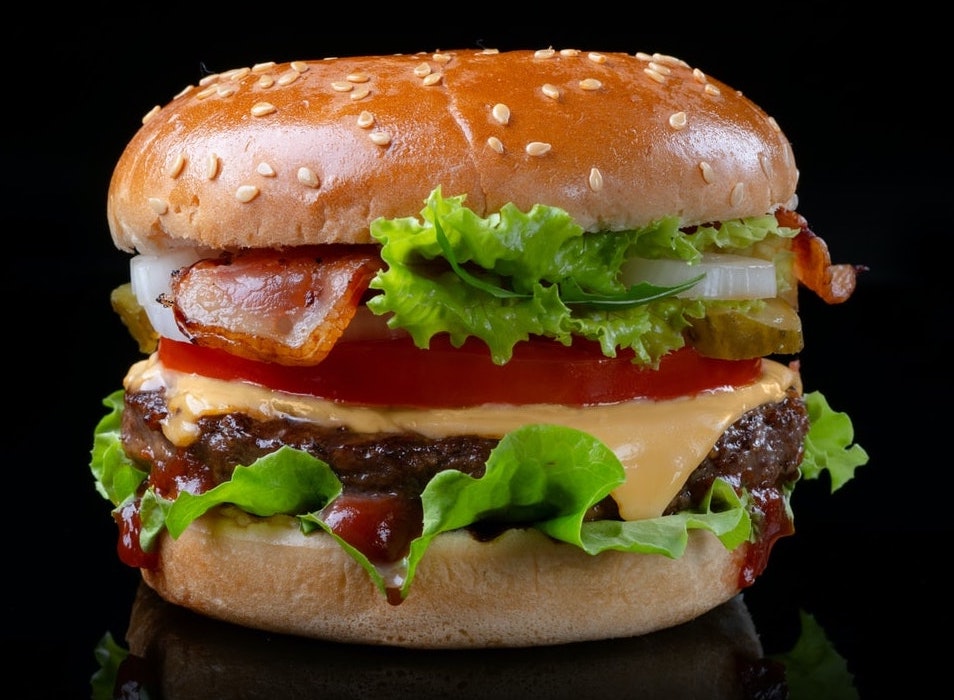 Unlike the Swiss or Japanese, we British are not known for our health. After Malta, in fact, we're the most obese nation in Europe. Fully 28% of us have a BMI greater than 30, which for a man of 5 foot 10, equates to a bodyweight of 96kg.
This should be a source of national embarrassment. And you'd assume the Government wouldn't want to make it any worse. Which prompts the question, "What on earth did they expect lockdown would do?"
Back in March of 2020, we were told that we "must stay at home". Only "one form of exercise a day" would be allowed under the new regime. Gyms and sports clubs were closed, and children's play areas were cordoned off like crime scenes. (This was all in spite of emerging evidence that the chance of being infected outdoors was negligible.)
The full effects of lockdown on our waistlines are only now becoming apparent. And they they're not pretty.
In a recent study, Feifei Bu and colleagues analysed data from the COVID-19 Social Study, a longitudinal survey of British adults that began on 21st March 2020. Note: the sample was not representative, so the researchers applied weights throughout their analysis.
During the initial phase of the study (up to the end of August), respondents were asked about their level of physical activity on a weekly basis. In particular, they were asked how much exercise they had done on "the last working day". Results are shown in the chart below.
Although the series begin after the start of lockdown, the percentage of people reporting no physical activity increased substantially over the duration of the study – from around 23% to almost 40%. Oddly, the peak of inactivity was not reached until the late summer.
If the government's messaging had not needlessly emphasised staying at home, it's plausible this change could have been avoided. In a recent meta-analysis, the majority of studies reported "decreases in physical activity and increases in sedentary behaviours" during lockdown. (Hardly surprising, you might say. But it's good to have hard data.)
So that's calories out. What about calories in? Perhaps people compensated for lower levels of activity by eating less. It seems they didn't.