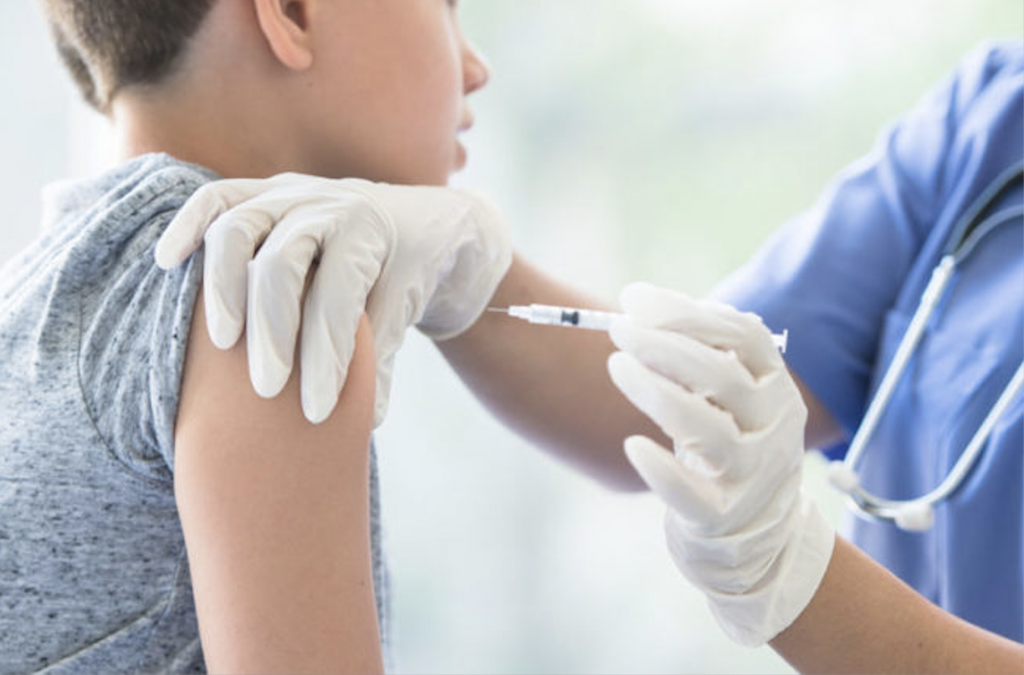 We are publishing a guest post today by Dr. Peter Hayes, a Senior Lecturer in Politics at the University of Sunderland, pointing out that when it comes to vaccinating healthy 12-15 year-olds the Government can no longer claim to be following the science.
"Follow The Science" has been the defining slogan of Covid policymaking for the past year and a half. However, we may now be at turning point. On September 3rd, that august and scientific body The Joint Committee on Vaccination and Immunisation (JCVI) advised not to start vaccinating otherwise healthy 12-15 year-olds. The Government, however, seems likely to set about vaccinating them anyway.
In his letter to chief medical officers, Health Secretary Sajid Javid says that the JCVI is against vaccination of 12-15 year olds because its margin of benefit against harm is "too small" and tacitly suggests that the officers come up with something to enable him to override this advice. However, Javid's spin on the committee's advice is misleading. It is not only the marginal benefits of the vaccine but also the unknown extent of its harms that has led the JCVI to recommend against it.
(1) The JCVI states that in advising whether or not to vaccinate it has focused on "the benefit to children and young people themselves, weighed against any potential harms from vaccination", and that it has done this to the exclusion of other issues such as cost.
(2) It states that overall "the benefits from vaccination are marginally greater than the potential known harms" [emphasis added].
If the Government isn't Following the Science When it Comes to Vaccinating Children, Who is it Following?Read More