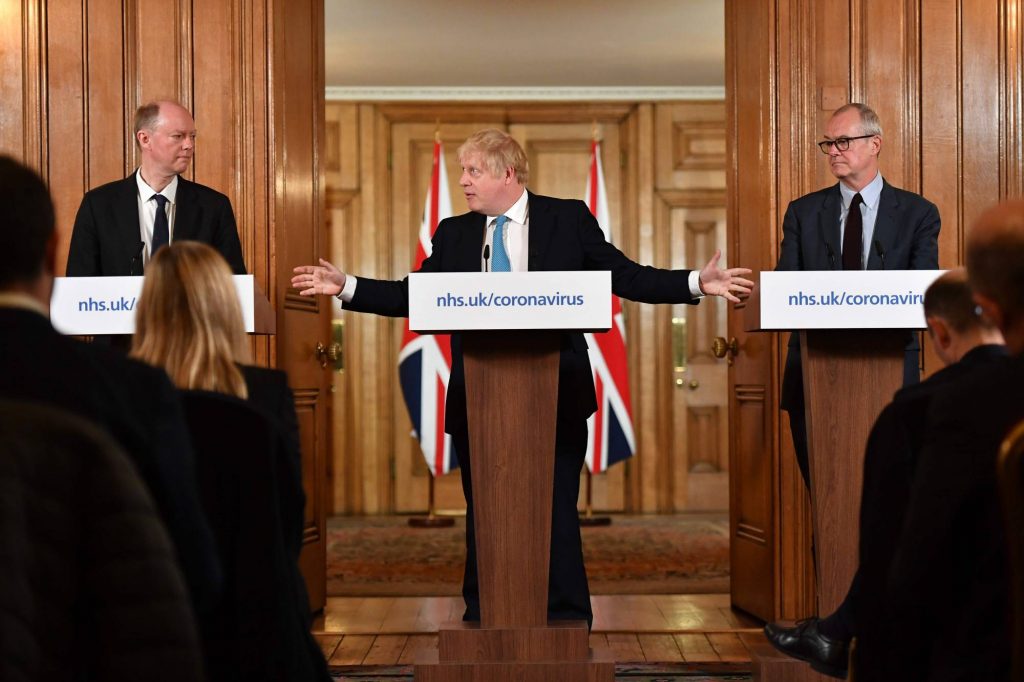 There follows a guest post by former Google software engineer Mike Hearn.
How can we avoid a repeat of the last two years?
To ensure policy failure on such a scale never happens again, those of us who oppose them need concrete legislative proposals that could be implemented by a parliament or congress, and which address the root causes of the failed policies themselves. Very often in history we see that ideas for political reform have to be kicked around the public sphere for a while before being picked up by politicians. In that spirit I lay out some proposed changes to the law, designed to encode lessons learned from the Covid pandemic. Not all of these proposals apply to every country and they take for granted the acceptance of a viewpoint that is still contested – namely, that Covid non-pharmaceutical interventions (NPIs) were a mistake. But the ideas here will hopefully prove useful as a launching point for further discussion – and perhaps, eventually, political campaigns.
My goal here is to make proposals that are only partially within the Overton Window of currently acceptable political thought. The justification: ideas fully within the Window will be generated by politicians during any normal public inquiry anyway. Ideas fully outside it won't be considered at all. All proposals should be somewhat uncomfortable to read for someone fully committed to mainstream politics, but not entirely so. Please note that anything related to pharmaceutical or financial interventions are out of scope for this article. Further work (perhaps by other people) may address legislative proposals around these.