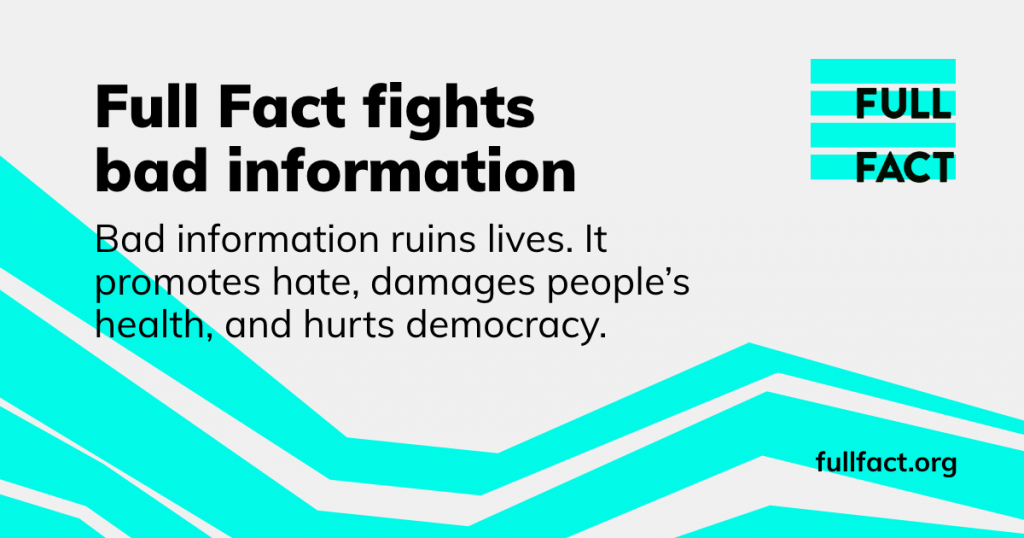 Broadcasting regulator Ofcom has come under fire this week for labelling scepticism of official statistics and statements as "misinformation" during the Covid crisis. The Telegraph has the story.
The broadcasting regulator has been accused of stifling "rational criticism" of the response to Covid by labelling scepticism about Britain's approach to the pandemic as "misinformation".

Amid major controversy over whether official statistics were overstating the prevalence of coronavirus, Ofcom described the idea that there were "a lower number of cases in reality than is being reported" as a "common piece of misinformation".

It also emerged that the regulator warned broadcasters in the early days of the pandemic that it was prioritising investigations into programmes or news reports featuring advice which "discourages the audience from following official rules and guidance".

The disclosure will lead to renewed concerns about the approach of the regulator, as the Government seeks a new chairman who can "provide proper scrutiny and challenge".
Conservative MP Steve Baker described the approach as "dangerous", stating: "To label any kind of rational criticism as misinformation is unscientific, and a frank rejection of enlightenment values which would catapult us into a new dark age."
According to the Telegraph, Ofcom has prepared dozens of papers detailing surveys it has carried out relating to Covid, each of which includes a section titled "Misinformation related to Covid".
Why is Ofcom Suppressing Covid Information Based on the Advice of a Biased 'Fact-Checker' Funded by Google, Facebook and George Soros?Read More