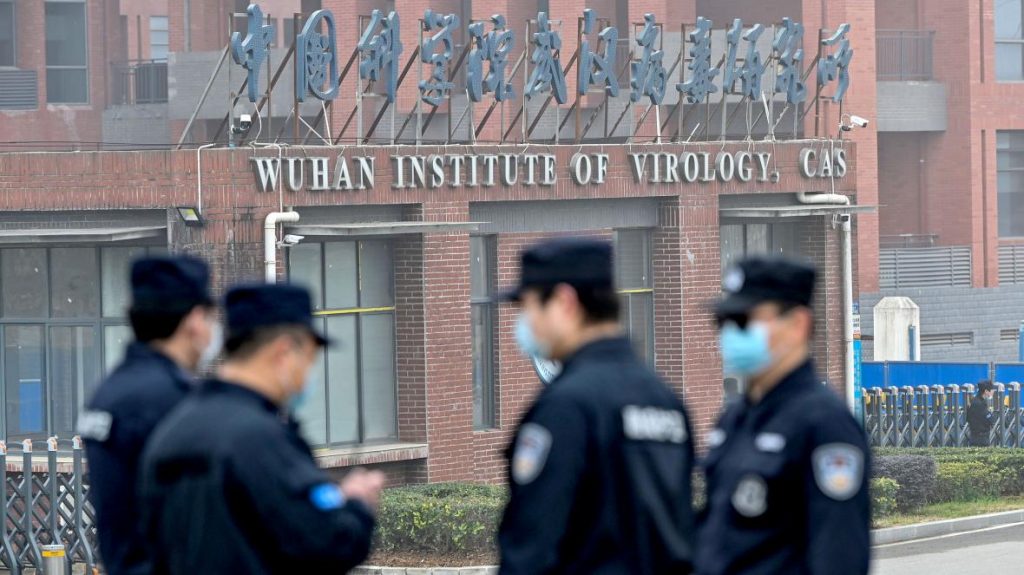 Why did senior U.S. Government Covid adviser Dr. Anthony Fauci and other leading scientists seek to quash any suggestion of a lab leak origin back in early 2020 and ensure it was written off as a conspiracy theory? That's what many people are asking now that a lab leak is being seen, including by Dr. Fauci himself and President Joe Biden, as a possibility worth investigating.
In May 2020, Dr Fauci was unequivocal: "If you look at the evolution of the virus in bats and what's out there now, [the scientific evidence] is very, very strongly leaning toward this could not have been artificially or deliberately manipulated… Everything about the stepwise evolution over time strongly indicates that [this virus] evolved in nature and then jumped species." Yet now he has changed his tune. On May 11th he stated that he is "not confident" the virus developed naturally and he is "perfectly in favour of any investigation that looks into the origin of the virus".
The controversy has escalated in the last couple of days after the publication of emails from February 2020 that show Dr. Fauci being told by Dr. Kristian Andersen, Director of Infectious Disease Genomics at the Scripps Research Institute, that SARS-CoV-2 features "look engineered".
In the emails, obtained by BuzzFeed through Freedom of Information enquiries, Dr. Anderson wrote: "I should mention that after discussions earlier today, Eddie, Bob, Mike, and myself all find the genome inconsistent with expectations from evolutionary theory. But we have to look at this much more closely and there are still further analyses to be done, so those opinions could still change."
It seems the opinions did change, as six weeks later Dr. Anderson was a lead signatory of a letter in Nature that declared: "The evidence shows that SARS-CoV-2 is not a purposefully manipulated virus."
In the wake of the revelation about his February email, Dr. Anderson has doubled down and defended his Nature letter, tweeting: "As I have said many times, we seriously considered a lab leak a possibility. However, significant new data, extensive analyses, and many discussions led to the conclusions in our paper. What the email shows, is a clear example of the scientific process."
The Virus "Looks Engineered", Dr Fauci was Told by a Leading Scientist, Before Both of Them Actively Suppressed the Lab Leak TheoryRead More