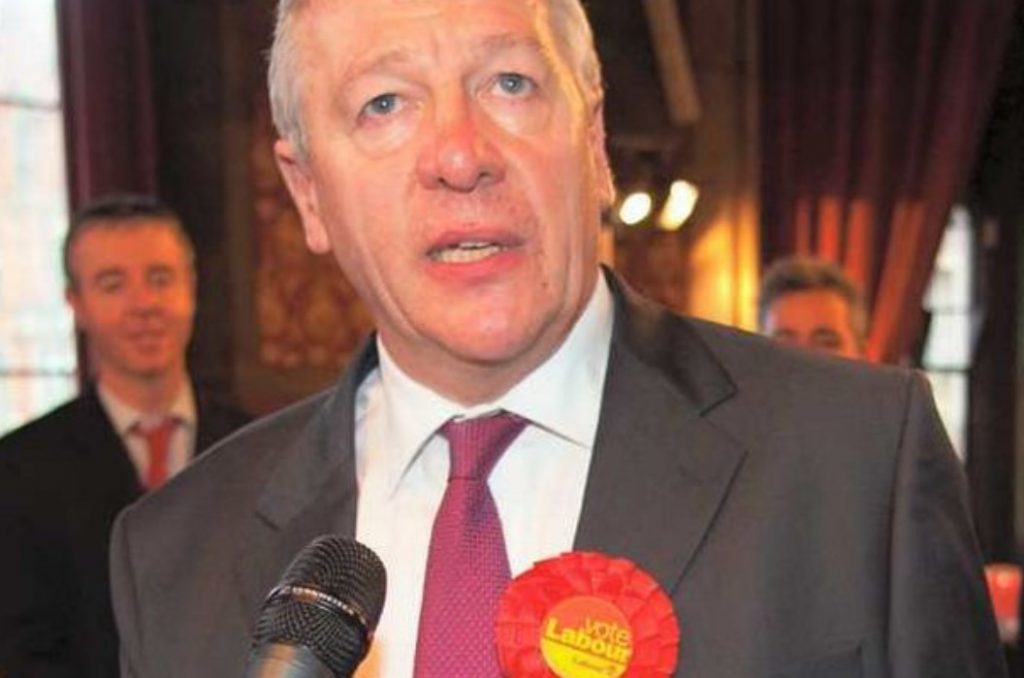 As the Government sets out its 'toolbox' for its "winter plan" which continues to hold out the threat of new restrictions, a new cross-party group of MPs and Peers has formed to hold ministers' feet to the fire.
The All-Party Parliamentary Group for Pandemic Response and Recovery brings together parliamentarians of all parties from both Houses of Parliament to examine the impact on society of the Government's pandemic policy.
The group says that its aim is to provide a forum for scientists, health professionals and other experts to engage in broad, balanced and open discussion to inform a more focused and flexible approach to Government policy. It seeks to point the way to new approaches to pandemic management which prevent avoidable suffering and loss in the future.
The Pandemic APPG is an officially registered Parliamentary Group co-chaired by Rt Hon Esther McVey MP (Conservative) and Graham Stringer MP (Labour). MPs on the Group include Conservatives Sir Charles Walker, Sir Graham Brady and Miriam Cates, Labour's Derek Twigg and Emma Lewell-Buck, the Democratic Unionist Party's Sammy Wilson and Ian Paisley. Peers on the group include Independent Baroness Fox of Buckley and Conservative Baroness Foster of Oxton, DBE.
Addressing its inaugural meeting, which took place on Wednesday September 8th, Robert Dingwall, Professor of Sociology at Nottingham Trent University and a former NERVTAG and JCVI member, and Dr John Lee, retired Consultant Histopathologist and former Clinical Professor of Pathology at Hull York Medical School, urged a fresh approach to policy making.
Professor Dingwall commented:
Every policy measure to mitigate the pandemic has come with costs. We must test any ongoing measures, especially non-pharmaceutical interventions, against what we once thought necessary and assess the genuine risks. It is time also, to foster wider public debate that broadens the Government's scientific advice network to involve a whole-of-science approach.

A good society is defined by life, health, liberty and the pursuit of happiness, not by the prevention of one disease alone.
Dr. John Lee added:
Did the Government and its Advisors Implement Measures Proportionate to the Risk, Asks Chair of New Cross-Party Group of MPs and PeersRead More