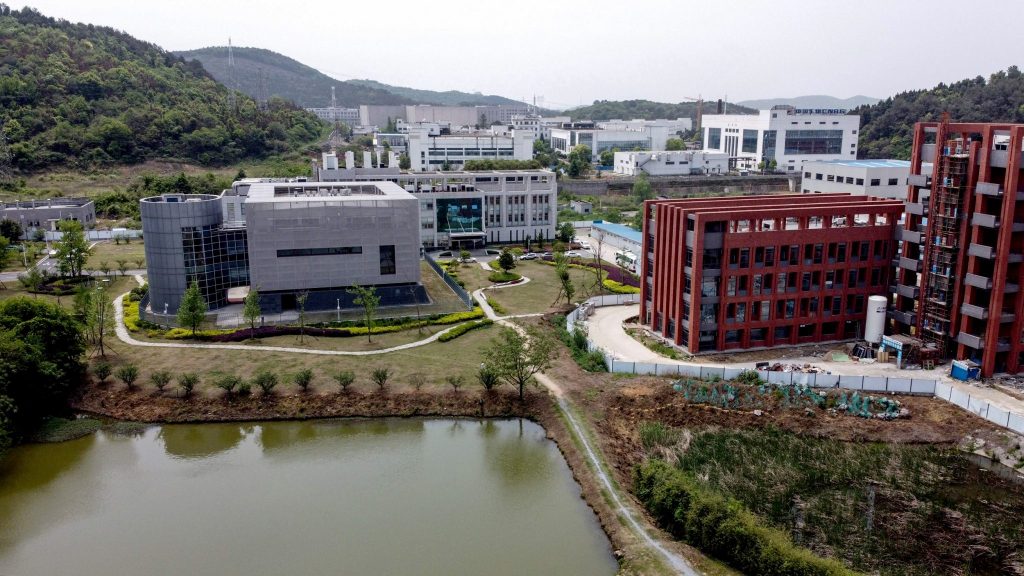 Since the publication on May 14th of the letter in Science calling for a new investigation into the origins of COVID-19, the lab leak theory has officially gone mainstream. Numerous articles testifying to its plausibility have been published, and President Biden ordered intelligence agencies to "redouble" their efforts to examine the virus's origin.
One of the best articles that's been published in recent weeks is a piece by Zeynep Tufekci in the New York Times. Although she doesn't come down in favour of one theory or the other (lab leak versus natural origin), she does lay out much of the circumstantial evidence for a lab leak. And it's not in short supply.
To begin with, you have the location of the first outbreak in Wuhan, China – home to the Wuhan Institute of Virology (as well as the Wuhan C.D.C.). It would be a remarkable coincidence, many have observed, if the pandemic just happened to get started in a city that hosts one of the world's major coronavirus research labs.
Some have countered that labs tend to be built where the viruses are. However, this simply isn't true in the case of the Wuhan Institute, as Tufekci points out. The lab has "been where it is since 1956… It was upgraded and began to focus on coronavirus research only after SARS." Even Dr. Shi (the "Batwoman") has said she "never expected this kind of thing to happen in Wuhan".
Next, you have reports about the rather lax safety standards inside the Wuhan Institute. In 2016, for example, scientists ran experiments on a coronavirus capable of infecting human cells in a BSL-2 lab – a biosafety level that "has been compared with that of a dentist's office". And in 2017, a Chinese state-TV story about Dr. Shi's research "showed researchers handling bats or bat feces with their bare hands".
Then there is the fact that Dr. Shi, her colleagues and the Wuhan Institute, not to mention the Chinese authorities, have given misleading or incomplete accounts of key events, or have simply withheld information. Aside from the location's first major outbreak, this is perhaps the strongest piece of evidence for a lab leak. If the virus's origin is zoonotic, why wouldn't you let other scientists look over your files?
New York Times Article Lays Out Circumstantial Evidence for Lab Leak TheoryRead More