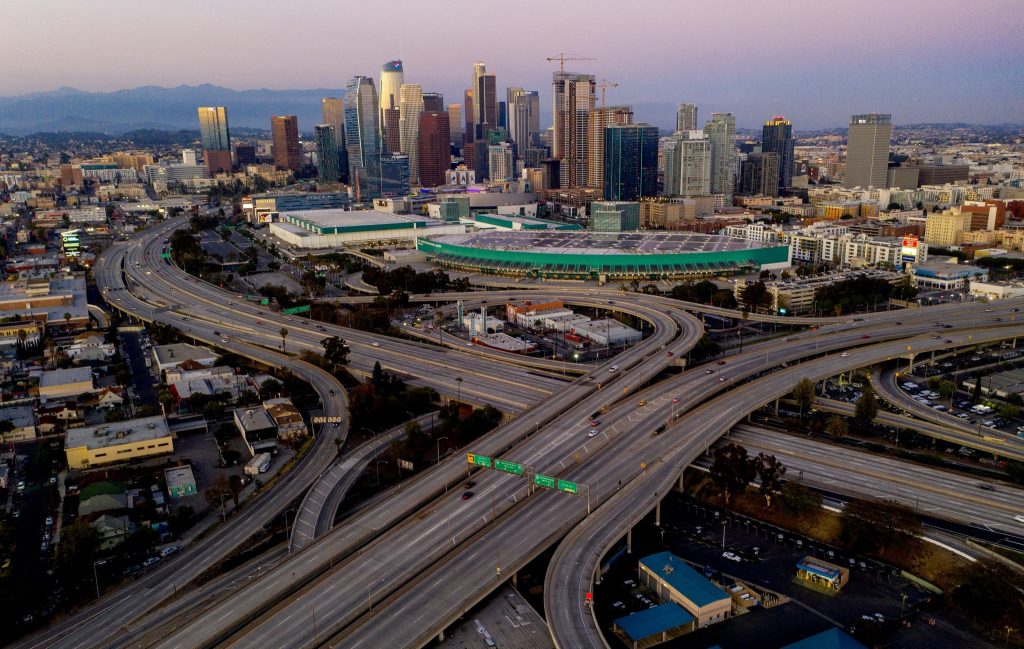 In a previous post, I looked at where 'The Science' of community masking came from. Here I'll do the same thing for lockdowns.
As many lockdown sceptics (including myself) have noted, lockdowns represent a radical departure from conventional forms of pandemic management. There is no evidence that, before 2020, they were considered an effective way to deal with influenza pandemics.
In a 2006 paper, four leading scientists (including Donald Henderson, who led the effort to eradicate smallpox) examined measures for controlling pandemic influenza. Regarding "large-scale quarantine", they wrote, "The negative consequences… are so extreme" that this measure "should be eliminated from serious consideration".
Likewise, a WHO report published mere months before the COVID-19 pandemic classified "quarantine of exposed individuals" as "not recommended under any circumstances". The report noted that "there is no obvious rationale for this measure".
And we all know what the U.K.'s own 'Pandemic Preparedness Strategy' said, namely: "It will not be possible to halt the spread of a new pandemic influenza virus, and it would be a waste of public health resources and capacity to attempt to do so."
As an additional exercise, I searched the pandemic preparedness plans of all the English-speaking Western countries (U.K., Ireland, U.S., Canada, Australia and New Zealand) for mentions of 'lockdown', 'lock-down' 'lock down' or 'curfew'.
Only 'curfew' was mentioned, and only once – in Ireland's plan. The relevant sentence was: "Mandatory quarantine and curfews are not considered necessary." None of the lockdown strings were mentioned in any of the countries' plans.
So where did 'The Science' of controlling Covid using lockdowns come from? As everyone knows, China implemented the first lockdown (of Hubei province) in January of 2020. Yet it wasn't until March that lockdowns became part of 'The Science'.