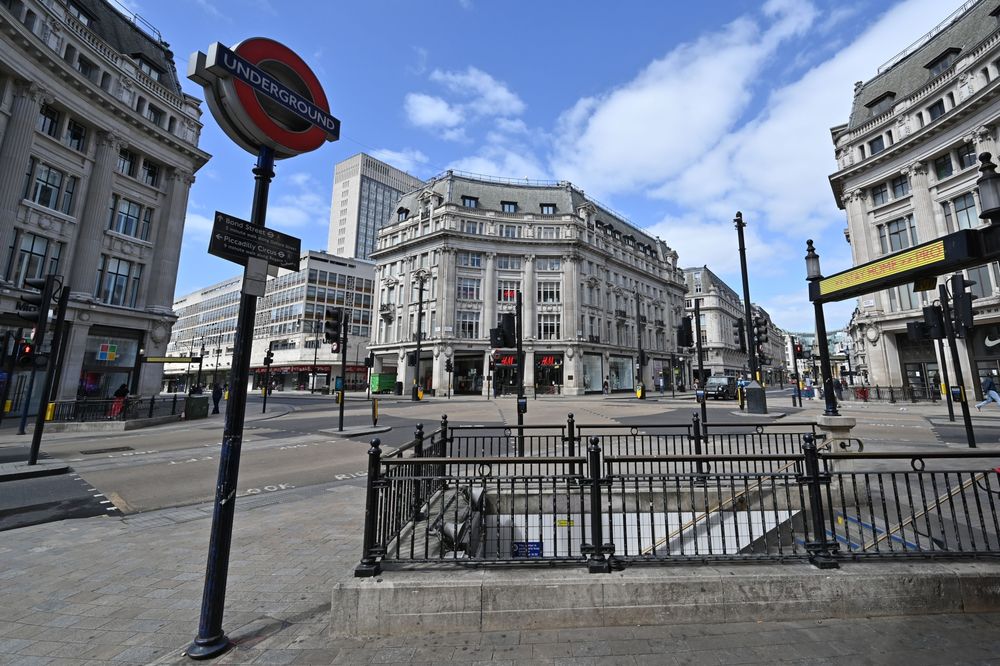 Matthew Syed's latest article in the Sunday Times is titled "Now we know our ministers did OK against Covid, but I hear no apologies". And while Syed may not have chosen the title (that was probably his editor), he did write this: "The truth is that on the whole, and with only a few exceptions, ministers did their best in unenviable circumstances."
Syed's basic argument is as follows. The recent WHO report reveals that, in terms of excess deaths, Britain "is roughly in the middle of the bunch when compared with similar nations". Therefore, those who slammed the Government for its handling of the pandemic were wrong, and really ought to apologise.
The article isn't all bad. For example, Syed skewers those unhinged left-wing commentators who accused the Government of pursuing 'eugenics' for not locking down sooner, and chides his fellow journalists for asking 'gotcha' questions, rather than trying to get useful information out of politicians.
Yet for every swipe he takes at those who say the Government didn't do enough, he also takes a swipe at those who say the Government did too much. And his basic argument – the one I outlined above – doesn't work.
Our Ministers Didn't "Do Okay" Against the CoronavirusRead More