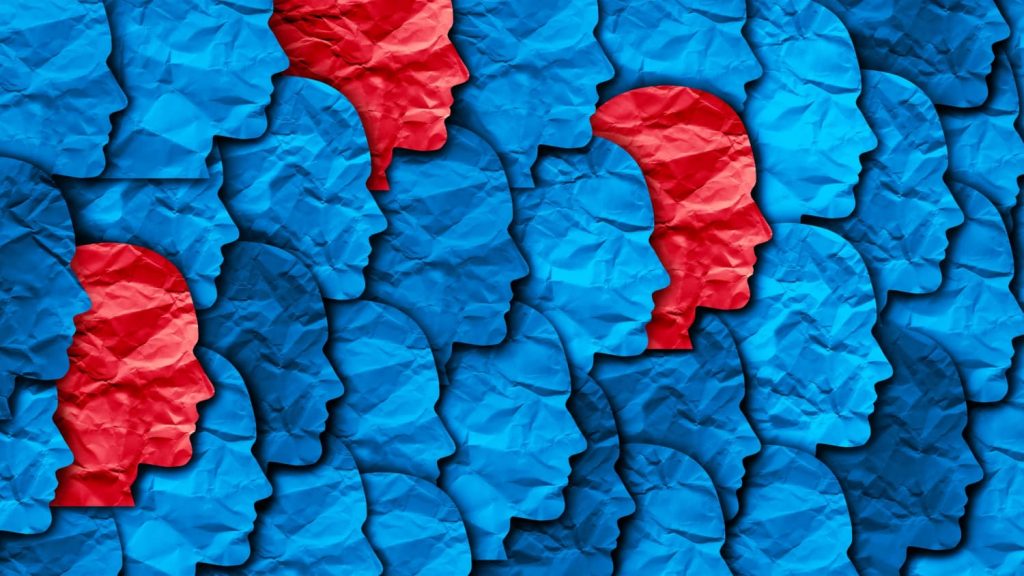 Bristol's Professor Philip Thomas has a new piece in the Spectator this week. Readers may recall that I criticised his previous pieces for what seemed in my view to be wildly over-the-top predictions of the likely scale of the Delta surge.
In June, he predicted "an enormous final wave", in which the virus "would quickly seek out the one-in-three Britons who are still susceptible: mainly the not-yet-vaccinated" and peak in the middle of July (the bit he got right) "at anywhere between two million and four million active infections". According to the ONS, around 951,700 people in the U.K. were PCR positive in the week ending July 24th, and that appears to be the peak, which is less than half of Professor Thomas's lower estimate.
He now admits: "The situation is better than I bargained for at the beginning of June and also better than my estimates a month later." In fact, it's so much better, that he thinks "the decline in active infections can only mean that England is about to reach the herd immunity threshold for the Delta variant". By which he means that "around 86% of England's adults and children must now be immune". On this basis he argues that it is "extremely unlikely" that there will be a new Covid surge in the coming winter.
The problem with this analysis is it is still based on the SAGE assumption that herd immunity is a once-for-all-time thing, that was made harder to reach by the more transmissible Delta variant, but which we have now just achieved, mostly through vaccination, and it will now keep us safe.
What the Modellers Still Don't Understand About Herd ImmunityRead More