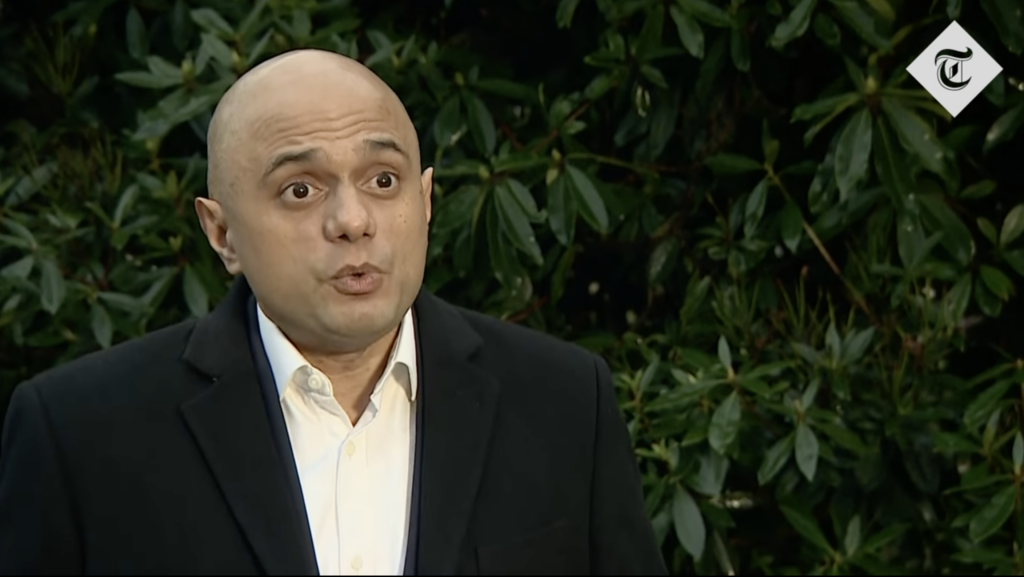 Covid restrictions will NOT be tightened in England before the New Year, Boris Johnson has decided after reviewing the latest data on the spread of the Omicron variant. This is a decisive win for lockdown sceptics. The Telegraph has more.
It means that New Year's Eve parties can go ahead, although the possibility of new rules in January has not been ruled out.

The public are also being urged to show "caution" in the coming week, including taking a lateral flow test before gatherings, keeping windows open where possible and wearing a mask when required.

The Prime Minister is understood to have taken the decision not to bring in further restrictions at this stage because of signs in the data that Omicron may be a milder form of COVID-19, as suggested by previous scientific analysis. …
The number of people in hospital in England with Covid is less than half of what it was last year, despite there being three times as many reported cases.

The number of daily cases fell on Monday to 98,515, from 108,893 on Boxing Day.

And Sajid Javid, the Health Secretary, revealed on Monday that 75% of eligible adults have received a booster jab, with the speed of the rollout being cited as one reason for not bringing in new restrictions.

However, the move leaves England out of step with Scotland, Wales and Northern Ireland, which have all imposed limits on household mixing in social settings.

Announcing the decision, Mr Javid said: "We look at the data on a daily basis – that hasn't changed over the Christmas period. But there will be no further measures before the New Year.

"Of course, people should remain cautious as we approach New Year's celebrations. Take a lateral flow test if that makes sense, celebrate outside if you can, have some ventilation if you can.

"Please remain cautious and when we get into the New Year, of course, we will see then whether we do need to take any further measures. But nothing more until then, at least."
Worth reading in full.
Stop Press: Will the Government introduce tighter restrictions in the New Year? The Telegraph says Government officials have draw up plans for a number of different measures, including reintroducing the 'rule of six'. But none of these have been put to ministers yet.