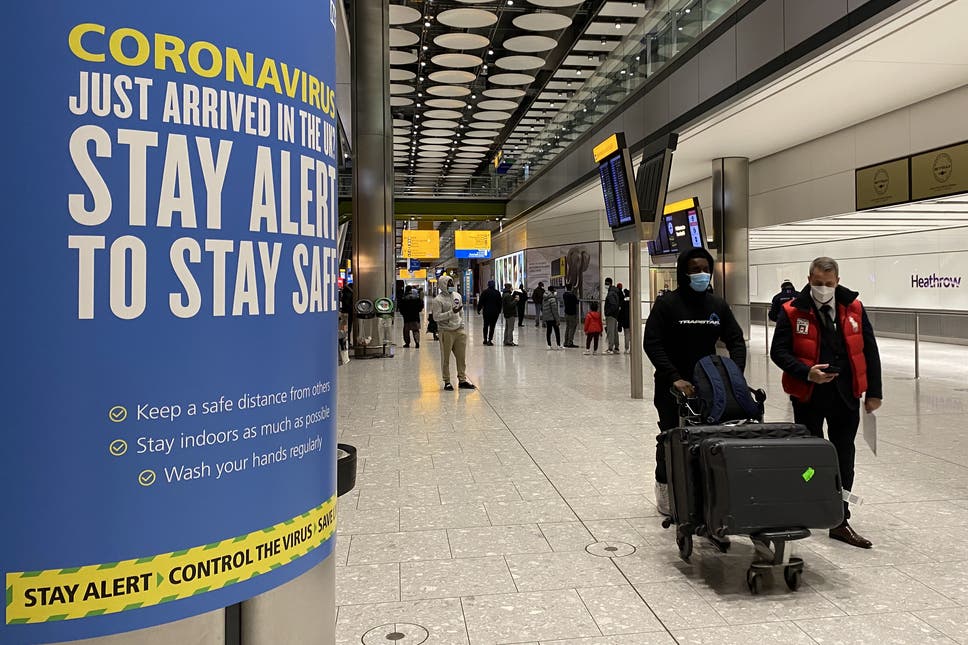 The broadcast media is wrong to focus only on holidays abroad when considering travel restrictions, Lord David Blunkett says. In a letter published in yesterday's Telegraph, he highlights that the impact on trade and aviation is just as important.
Am I the only one who is tired of interviewers on broadcast media, particularly the BBC, asking: "Do you think it will be impossible to go on holiday abroad this year?"

Questions on this theme are not only put to politicians, but also to anyone with any kind of expertise – whether it's relevant or not – on an almost hourly basis. This obsession then drives the narrative, which affects how decisions are taken.

Decisions about foreign travel have ramifications way beyond whether anyone can go on holiday. All of our future trading arrangements depend on people being able to be on site, to demonstrate products, and, of course, to be able to maintain and service what is delivered. Maintaining our aviation capacity is as much about freight as it is about passengers, and when airlines go into liquidation and airports cease to be viable, all of us lose out.

Perhaps in the weeks ahead these kinds of questions might replace the constant reiteration of the anxiety displayed by broadcasters.
Negative Impact of Restricting Travel Extends Far Beyond TourismRead More