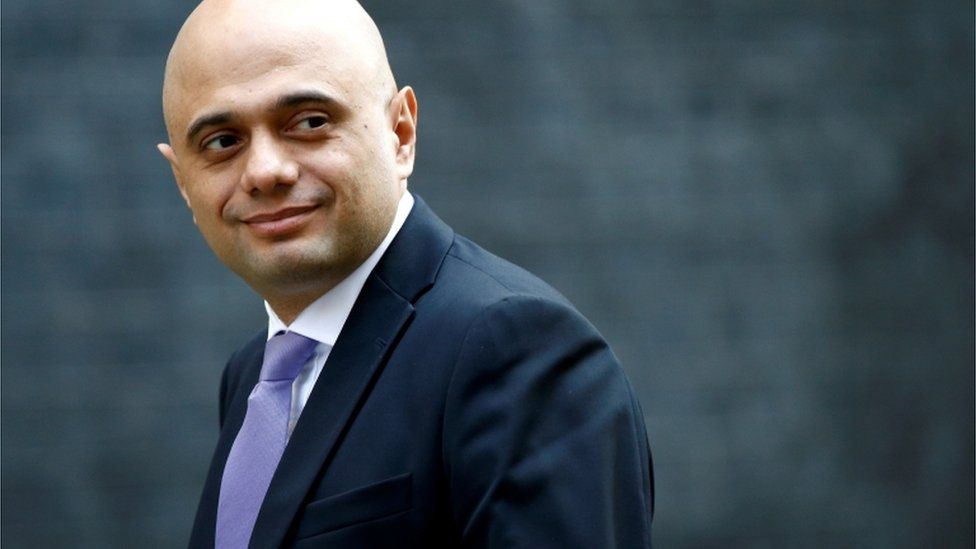 Signalling a change in tone and perhaps strategy, new Health Secretary Sajid Javid has said that "we are going to have to learn to accept Covid and find ways to cope with it, just as we do with flu". Writing in tomorrow's Mail on Sunday, according to a preview tweet from Freddie Sayers, Javid says that while the economic arguments for reopening are well known, "for me the health case is equally compelling", pointing to record NHS backlogs that are getting worse.
In a possible nod towards the "new normal", he adds: "We need to build on the changes we've all embraced in the pandemic." However, the examples he gives are not contentious for sceptics: improving the delivery of healthcare using NHS 111, the NHS app and pharmacies.
It's certainly an encouraging message from the new Health Secretary, and better than anything we ever heard from Matt Hancock. Now for the hard bit: putting it into action, against the doom-mongers on SAGE, the vested interests of those profiting from the emergency, the psychological comforts of those who seem to like the idea of permanent restrictions, and the unions for whom no imposition on others is too great to achieve a slight reduction of risk.
Already there is the notable absence of the promised review of the lockdown extension in time for a possible July 5th reopening, which was supposed to appear on June 28th. Boris Johnson appeared to rule it out last week but there has been no official announcement and July 5th is this Monday. It seems that we are just supposed to assume it isn't happening.
Sajid Javid: "We Are Going to Have to Find Ways to Cope With Covid, Just as We Do With Flu"Read More