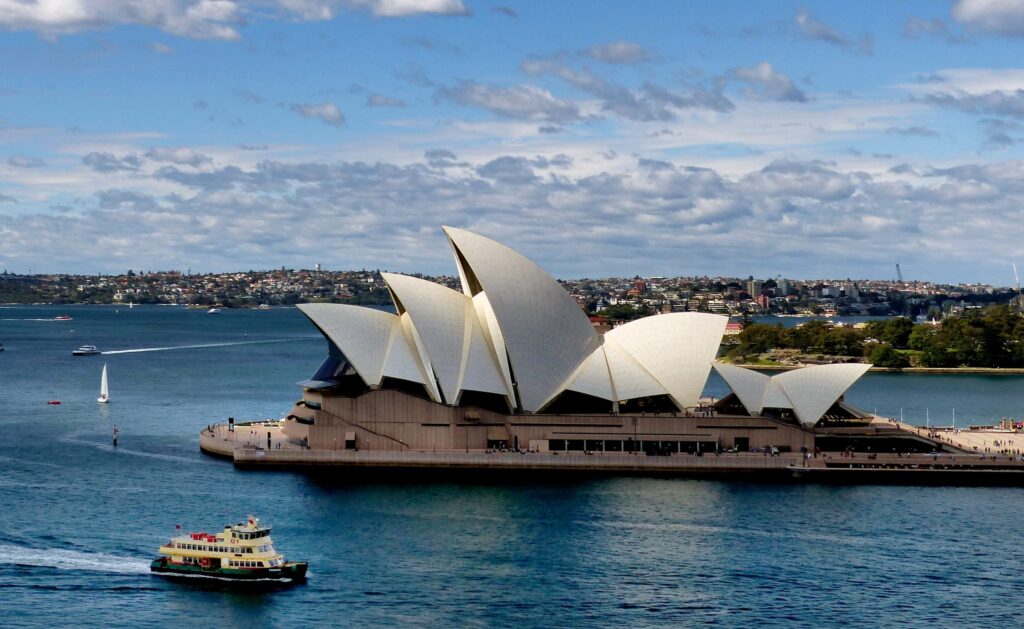 Back in March, I wrote a post noting that excess mortality data from Europe and Israel were hard to reconcile with claims of 90% vaccine effectiveness against death. However, I also noted that some countries data were consistent with very high vaccine effectiveness against death.
The two examples I gave were Australia and Iceland – both countries with very high vaccination rates. By the end of 2021, each country had double-vaccinated 77% of its population, compared to only 70% in the U.K. and only 63% in the U.S. (see below).
At the time I wrote the post, Iceland had only seen a minor uptick in excess mortality, while Australia had not seen any at all – despite both countries experiencing major outbreaks in the winter/spring of 2022. If countries like Germany, the Netherlands and Israel had seen deadly post-vaccination waves, why hadn't Iceland and Australia? That was the puzzle.
Data From Iceland and Australia Confirm: Vaccine Effectiveness Is OverstatedRead More