Ep44 DON'T Ask about the V'zine
This week MP Chris Chope & his question about vaccination in the house of commons.
We analyse GOV debt and what that means to the average UK citizen.
Plus some lovely 'songs'
😂
NEW PODCAST
Listen to Tanya Shelepko in Ukraine talk about the indescriminate bombings of her fellow countrymen and women.
The war is happening.
https://therealnormalpodcast.buzzsprout.com/1268768/10397421-ep-47-inside-ukraine-tanya-shelepko-the-changing-phases-of-war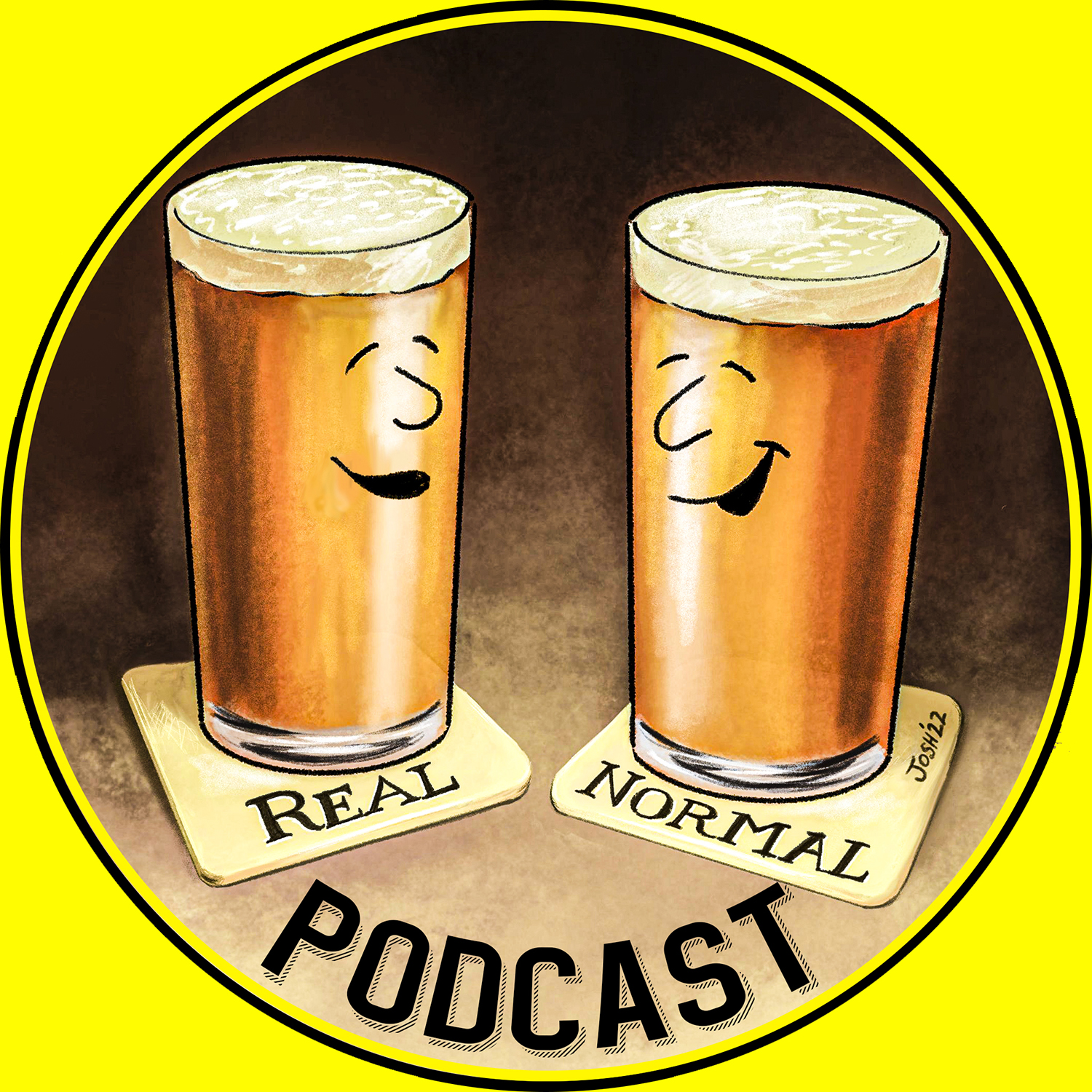 Not sure many people use the Forum on this website, but here goes.... what do people actually think is happening in Ukraine and what is the conspiracy behind the war/it's reasons/our actions..etc etc...Thanks!
🚨NEW PODCAST🚨 Ep 48. Do YOU Really Care About Partygate? 1. 'PartyGate' and Boris' chances of survival. 2. Hypocrisy of Stamer's Labour. 3. Heroes and Villains 4. Energy crisis 5. Curry 6. Kultur Klub 7. Awful songs and much much more! #partygate https://therealnormalpodcast.buzzsprout.com/1268768/10471086-ep-49-do-you-really-care-about-partygate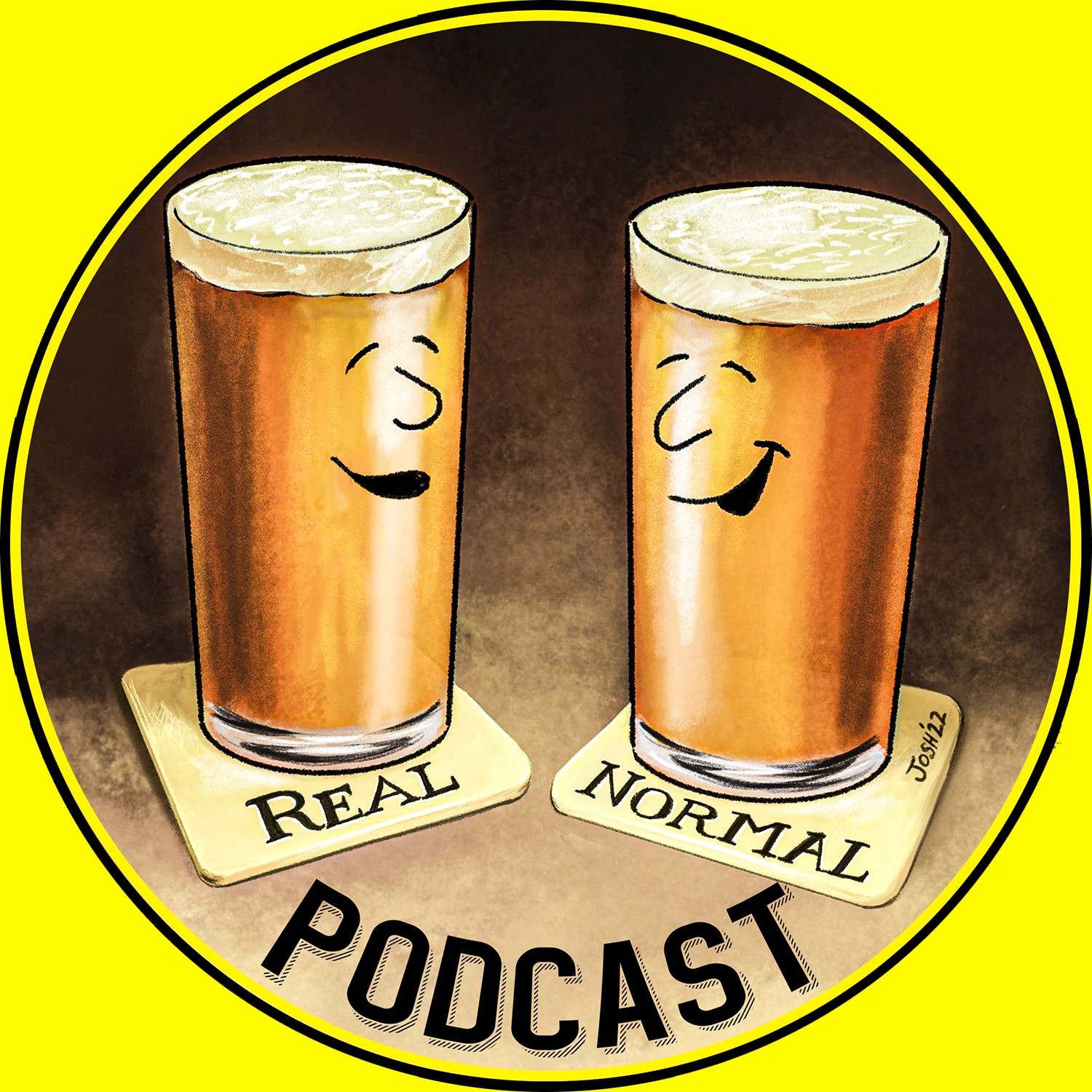 Ep. 51 BANNED FROM TWITTER (Find out why)
We've been banned from Twitter for a week...find out why! Plus we talk Canada and Justin Trudeau, your first 'Listener Rant', Climate change madness, University PHD's gone mad, Scotland's gone crazy, The return of the Big Breakfast and MUCH MORE!
https://therealnormalpodcast.buzzsprout.com/1268768/11142910-ep-51-banned-from-twitter-find-out-why